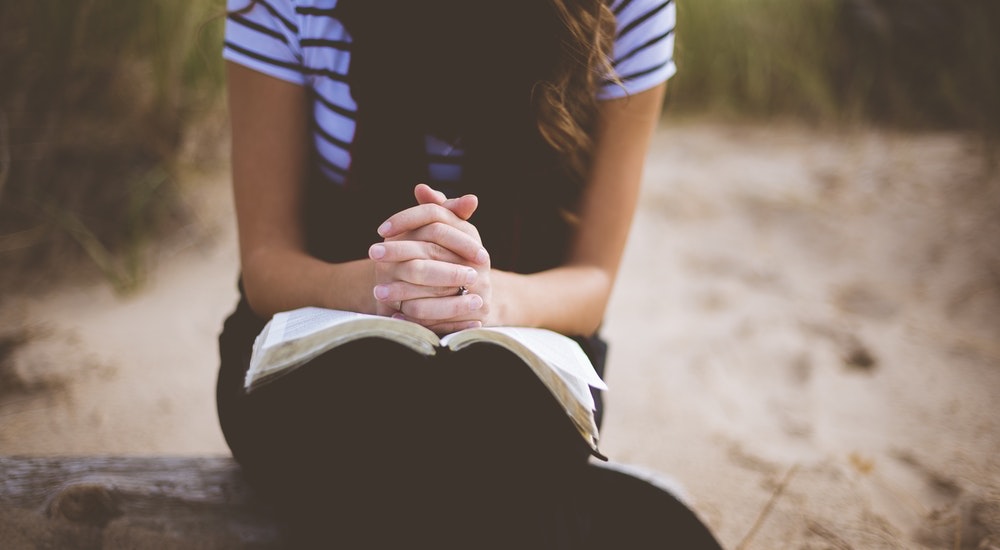 2. God's Best Won't Bring Guilt
I've been in relationships that brought nothing but guilt. Guilt of not spending enough time with God, guilt of pre-marital sex, lust, making the relationship an idol, and I can keep going on and on about how draining the guilt made me feel at times.
Do you not know that your bodies are temples of the Holy Spirit, who is in you, whom you have received from God? You are not your own; (1 Corinthians 6:19)
This is not God's best. Far from it. The right relationship will feel right and I mean in a Godly way. Not the kind of "feel good" relationships that the enemy tries to distract us with. If you've ever been in one of these counterfeit relationships you will know when you meet God's best.
…and you won't have to sin to get it!