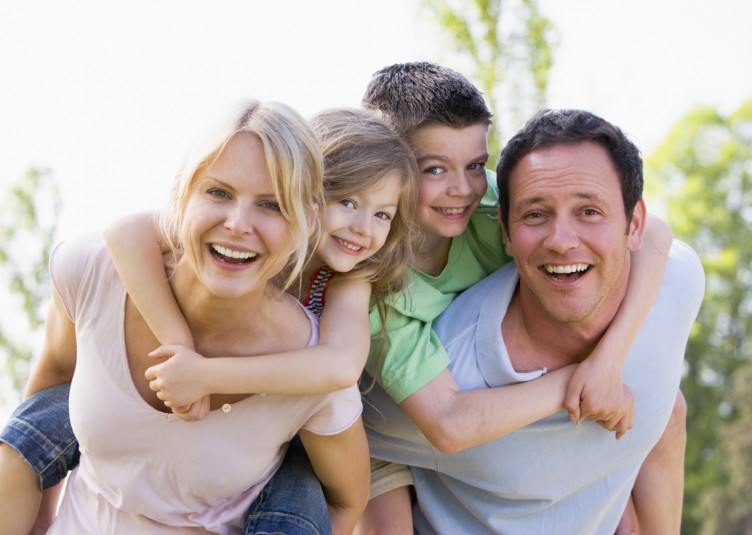 The bible states in 2 Corinthians 3:17, "Now the Lord is the Spirit, and where the Spirit of the Lord is, there is freedom." The presence of God in your home has the ability to calm fears, eradicate unnecessary attitudes, and also keep everyone focused on the important things in life. Sustaining a Godly atmosphere in your home can positively affect your marriage in more ways than one. Here are 3 ways to have a Godly atmosphere at home.
1. Pray every morning.
"Always be joyful, never stop praying. " 1 Thessalonians 5:16-17
Prayer has to be your steering wheel, and not your spare tire. It is very easy to fall into the trap of using prayer only when things are going bad versus making it a daily part of your day. Each morning my wife and I, before we awake, say a short 30 second prayer over one another to set the tone for the rest of our day. It was a challenge to do it at first, but now it has become an expected moment we have each morning. Prayer is not an option, it is an requirement that will cause you and your spouse to focus on one another's deeper issues and be able to give them to God.