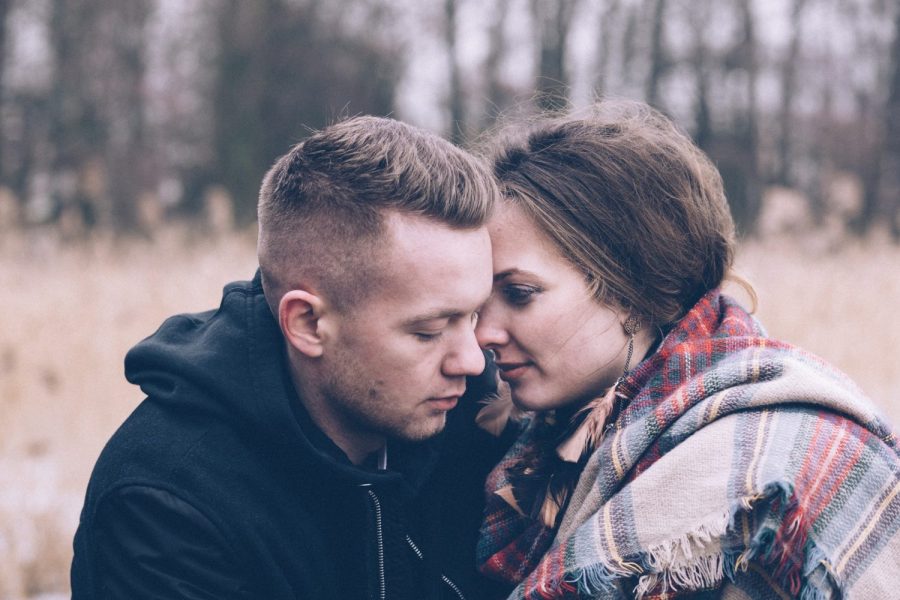 2. Red flags are there for a reason
Because I have called and you refused to listen, have stretched out my hand and no one has heeded, because you have ignored all my counsel and would have none of my reproof, I also will laugh at your calamity; I will mock when terror strikes you, when terror strikes you like a storm and your calamity comes like a whirlwind, when distress and anguish come upon you. – Proverbs 1:24-27
Don't ignore the red flags. They are God's way of protecting you from something you can't see.
If God does not approve of your relationship, believe you me – He will let you know. You just have to listen and act accordingly.
Don't accept lying and cheating as a part of a relationship.
Sometimes we are so caught up in him that we are blinded by love. Accept nothing less than honesty and commitment. Know your worth!