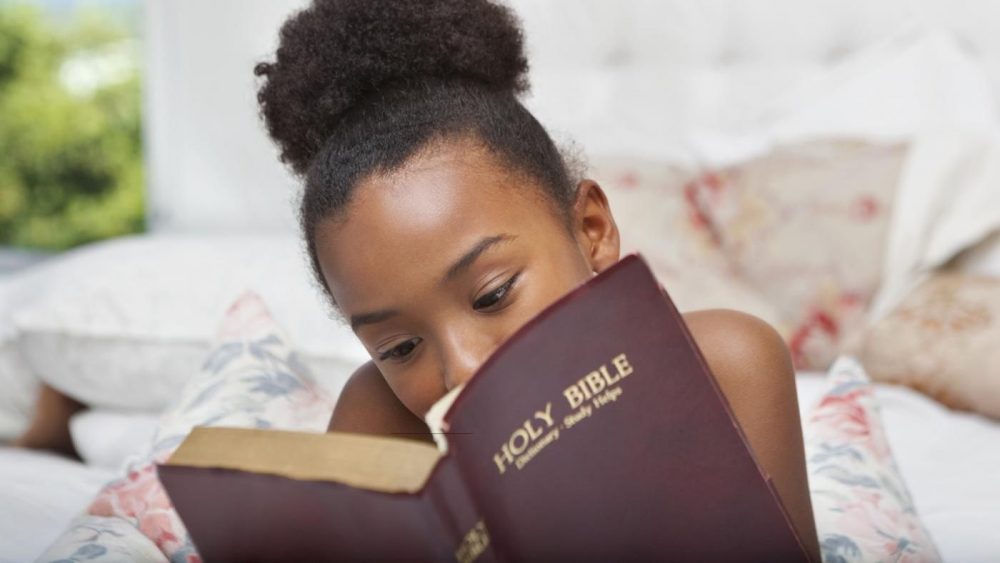 3. Jesus and the Woman at the Well – John 4
Jesus sent His disciples to find food while He traveled through an area called Samaria. Many Jews did not like to travel through there because they did not like the people of Samaria.
But Jesus said that He needed to go through that area. Why did He need to go? He knew that He would meet a woman there who needed to hear about God. He stopped at a well where a woman was getting water. Jesus offered her everlasting water.
She did not understand what that was. Jesus explained that people who drink water from the well would have to return and drink again.
But Jesus was offering salvation—eternal life. He compared salvation to the water.
Jesus said that if she would accept the salvation that He was offering then she would never have to be saved again. He called this everlasting water.