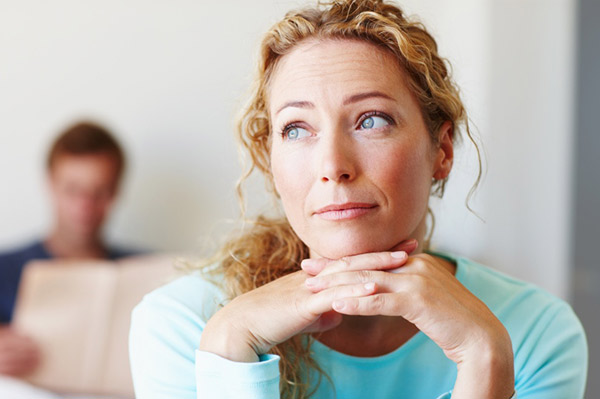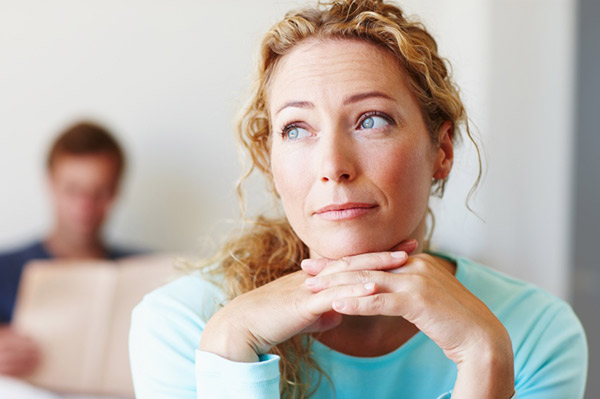 1. Seek Advice Regularly
Seek Biblical counsel and wisdom from other married Christians. Don't be afraid to ask the hard questions.
Give them permission to speak into your life to help you grow as a single Christian and potentially as a married one.
Ask others to keep you accountable and to point out blinds spots. Be coachable. Ask for wisdom from fellow wise Christians to help you thrive during singleness and help prepare you for marriage.
Also, as Christians, we tend to be awkward when it comes to dating advice. If you find someone who loves Jesus and the church, and you are attracted to them and they are attracted to you – and you've prayed about it, then what are you waiting for?

​
COMMENTS