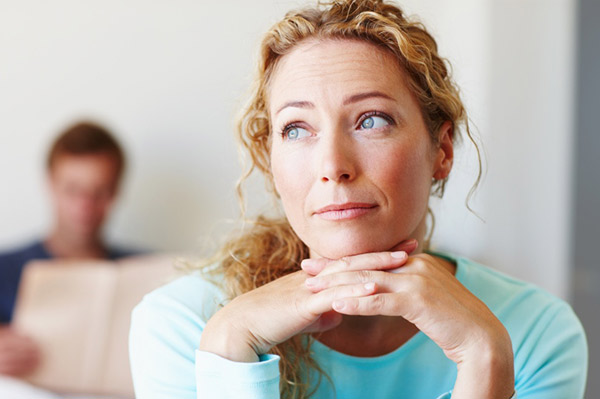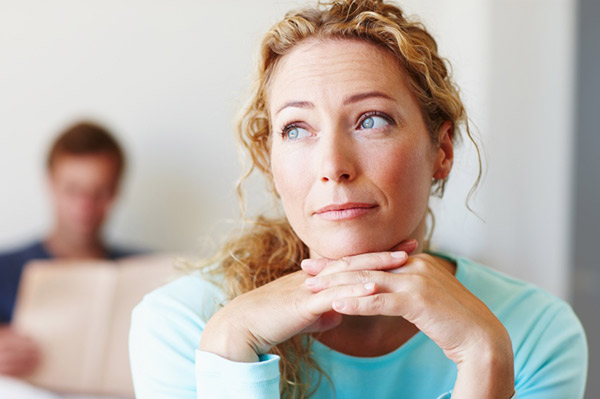 When we are single, we often allow fear to dominate our lives. Singleness can be especially hard for Christians.
Often, in the church, marriage is esteemed as the preferred, better, more desirable relationship status.
Illustrations about marriage are woven into countless sermons, many pastors reference their wives from the pulpit, and many small groups focus on married couples or families, leaving singles feeling excluded and lonely.
It's easy to end up in a place where our default state is that of being in a relationship.
Being single becomes merely the gap between partners, a combination of waiting and seeking. You can't relax because you're uncomfortable when you're not with someone.
It may even feel like you've fallen off a boat and you're sinking underwater. You can't fully enjoy the benefits of being single because always, in the back of your mind, you're nagging some sense of inferiority, this irrational dread that you'll somehow be alone forever, and if you're alone forever, that would seem unbearable.
But being single has many benefits that can only be visited when you let go of your fear.
Here are five ways single Christians can enjoy their singleness…