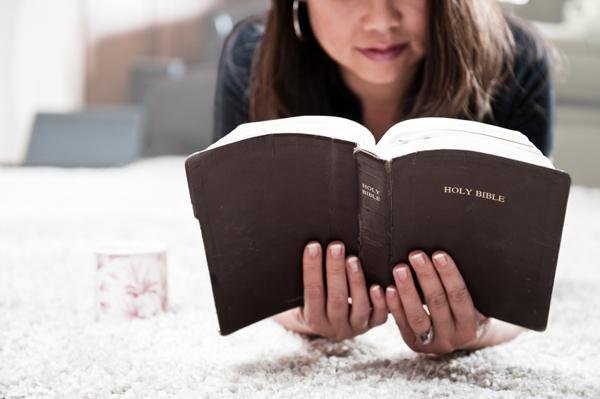 When things go wrong, what do you tell yourself? Do you beat yourself up with the could-have-beens? Do you berate yourself? Do you call yourself names—stupid, useless waste of space, good for nothing, loser?
Where did you get those ideas? Most probably from the people close to you and grew up with. Your parents, your siblings, your teachers, or your classmates.
Growing up, we heard people call us names, laughed at our mistakes and judged us from the failures we made.
We have these accusations and condemnations tattooed on our minds and when we enter the "real life", we bring these labels with us.
When things go wrong, do you tell yourself the truth or the lies that the enemy planted in your mind?
What is the truth?
Here are a few:
Are not five sparrows sold for two pennies? And not one of them is forgotten before God. Why, even the hairs of your head are all numbered. Fear not; you are of more value than many sparrows.
—Luke 12:6-7
But God shows his love for us in that while we were still sinners, Christ died for us.
—Romans 5:8
For my father and my mother have forsaken me, but the Lord will take me in.
—Psalm 27:10
The Lord appeared to him from far away. I have loved you with an everlasting love; therefore I have continued my faithfulness to you.
—Jeremiah 31:3
He will take great delight in you; in his love he will no longer rebuke you, but will rejoice over you with singing.
—Zephaniah 3:17
For you formed my inward parts; you knitted me together in my mother's womb.
—Psalm 139:13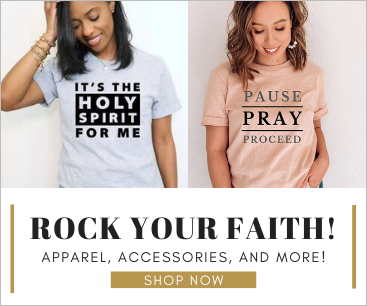 I praise you because I am fearfully and wonderfully made; your works are wonderful, I know that full well.
—Psalm 139:14
The truth is that God looks at you with love, He takes delight in you. For Him, you are more majestic than anything in this world.
The truth is that God created you, so He knows you are bound to make mistakes, but He loves you anyway. He is quick to forget your mistakes because He knows you are not your mistakes.
The truth is that you may fail now, but that is a major part of God's plans for your life, not to make you miserable but to mold you into the person you are destined to be.
The truth is that He gave up His all for you.
The truth is that you are more precious than silver, you are more costly than gold.
The truth is that He thinks you are worth dying for.
So, shut your ears from the lies and listen to His voice. Then echo these truths to yourself when things go wrong.
You are loved.