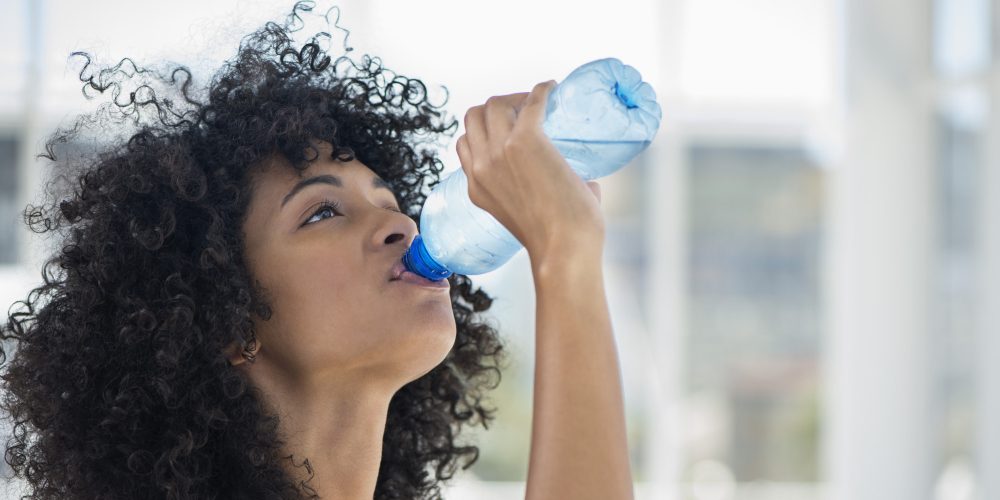 Two years ago God told me this was my season of restoration. He spoke of COMPLETE RESTORATION. He said He was going to totally restore me and my household. Anything that I had lost was going to be restored x10!
The previous 3 yrs had been rough with what seemed to constantly be 1 step forward then 3 steps back. I couldn't imagine things could be any worse. So this word was very welcome and I was sooooo excited!
Joel 2:25-26 says:
I will restore[a] to you the years that the swarming locust has eaten, the hopper, the destroyer, and the cutter, my great army, which I sent among you.
"You shall eat in plenty and be satisfied, and praise the name of the Lord your God, who has dealt wondrously with you. And my people shall never again be put to shame.
Now imagine my confusion when shortly after this word of promise I lost my car and a few months later my job. Then I was told I would have to give up my home and a huge majority of my possessions, everything except clothes and pictures. This did not look at all to me like restoration! I was confused, angry, discouraged.
But when my family was dismantled, my kids scattered in different directions, and I was forced to sleep on a family member's couch with 3 bags to my name, it was more than I could take and I nearly lost my mind (literally)! I didn't even want to wake up the next day if this is what my life was going to look like.
My children were my whole entire world! How could this even remotely be part of the promise of restoration?? I was so angry at God I vowed to never speak to Him again. But He would not let me go. He held onto me thru those first crazy nights. Then He began to take me on a journey of healing… mentally, physically, emotionally and spiritually; some things I didn't even know were broken.

For I will restore health to you, and your wounds I will heal, declares the Lord, because they have called you an outcast: 'It is Zion, for whom no one cares!' – Jeremiah 30:17
As I was reading a memory from FB that I'd posted a year ago with a promise of restoration, I initially started thinking, man this process has been going on FOREVER! And of course the enemy attempted to chime in with "See, if His word is true why are you still going through it? You haven't been restored, you're still facing the same problems. There is no such thing as the total restoration He promised"

Right at that point I saw an image of a house that was in the process of being restored. This house had been abandoned and neglected for quite some time. In order for it to be restored to like new condition a tremendous amount of work would need to be done, not only on the inside but on the outside as well. It would do no good to rehab the inside if on the outside it still appeared to be an abandoned shack. However before the rehab process could even begin the structure would need to be tested and reinforced to ensure that once work began it wouldn't simply collapse. Then it would require the structure to be gutted. All of the old stuff would have to be torn out and removed. However what tends to happen, especially after years of neglect, is that once everything is out you discover there are issues you may have not anticipated (mold, faulty wiring or plumbing, cracks in the foundation, etc). These kinds of issues require special attention and often prolong the restoration process past the projected completion date. Now once everything has been cleared and cleaned out, special issues addressed and handled, then the process for the new things to be put in can begin. Whew! No simple process huh?!!

And after you have suffered a little while, the God of all grace, who has called you to his eternal glory in Christ, will himself restore, confirm, strengthen, and establish you. – 1 Peter 5:10
And so it is with the promise of restoration! The more neglect and abuse you've suffered the longer the process of restoration! The beautiful thing is God loves us so much that He refuses to stop the restoration process until His Masterpiece (YOU) has been completely and fully restored.
And so the journey continues. I thank God for every step of the process, including the painful part of tearing stuff away and pulling up roots. I know what He is building will last a lifetime and reflect His beauty inside and out.
If you're anything like me, put down the boxing gloves! Don't fight the process of your restoration and don't quit in the middle, no matter how tempting. Once complete, what you will have gained will be so much more valuable and beautiful than anything you've ever lost.
Now your job is to be a good, responsible steward and maintain all that God has put together! All you have been through or are going through is to showcase His glory for all to see that they may ask and want to know the Master Builder, the God of Restoration!
Unless the Lord builds the house, those who build it labor in vain. Unless the Lord watches over the city, the watchman stays awake in vain. – Psalm 127:1