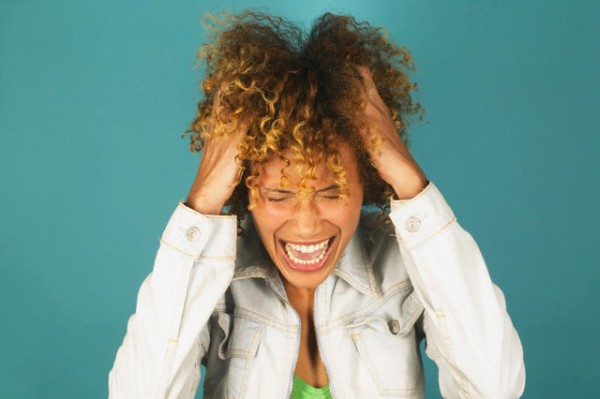 Now faith is the substance of things hoped for, the evidence of things not seen. ~ Hebrews 11:1
The idea of 'faith' to me at first seemed like a sentimental statement to say to someone that was going through a hard time or starting a goal or vision God supposedly placed on their heart. But in reality faith leaves us exposed and bare and shows us the true character of our inner man. "Faith is the confidence that what we hope for will actually happen…" (Hebrews 11:1 ) you begin to realize that out of this verse God will expose things about you, you thought you'd never have in you – impatience, bad tempers, jealousy, selfishness, etc. Faith does not require us to be any of these things. Faith requires the attitude of confidence even if it makes us feel exposed. Yet, when God told Abraham to pack up his things and go into another land, leaving everything he knew behind him, he gladly obeyed God – with confidence. Moses was willing to leave all his pampering and fine dining in his days in Egypt to lead his people out and into the promised land "for he was looking ahead to his great reward" (v.26). What do these examples tell you and I? It is better for you to take a leap of faith with God, not knowing where you are going or how He will lead you, than for you to stay the same way you are and not exercise your trust in him. It is better for you to keep taking a chance on what God has placed on your heart no matter how many times you fall flat on your face, than to be too scared to do anything at all. Do not be afraid, only believe. Because God WILL reward those who diligently seek Him.
Those who place their faith on God always expect better things to come their way, they never settle. Why would you want to settle? Why can't you just believe and have faith that God will supply and meet every need you have? Do not be afraid. It is not by your works or by your worrying or nagging or complaining that will get you what you want in life. God wants you to have confidence in Him – that is all. Sometimes I have to pinch myself every time I worry, and I learn to believe that God always has things under control, "And it impossible to please God without faith". No amount of work, worrying or complaining is going to impress God at all, it's faith that he requires from you and I. Jesus didn't die on the cross for you to have a miserable life trying to do things and get yourself busy and frustrated all the time. He expects you to receive life in a abundance, to the full, till it overflows. You don't have to earn it or work for it – just rest and receive this life. Keep up a good attitude for whatever it is you ask for in faith – always believe the best to happen in your life "And we know that in all things God works for the good of those who love him, who have been called according to his purpose."(Romans 8:28) So please don't be afraid, ONLY BELIEVE!

Latest posts by The Praying Woman
(see all)