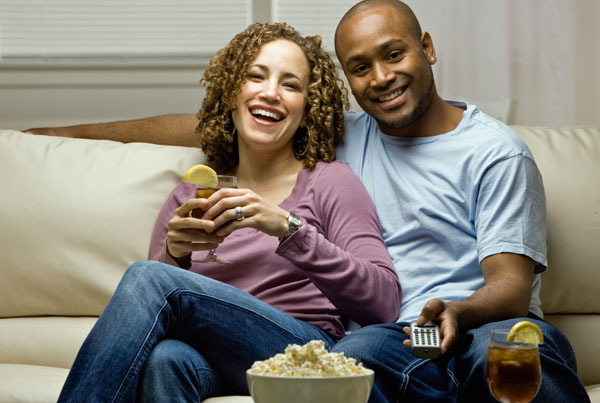 Are you having a hard time moving on from a relationship or marriage? 'How To Come Back From Relationship Set Backs' a book written by Pastor David Cross, can help you recover and move forward from any setback.
The book tackles a range of issues such as recovering from hurt, divorce or heart-breaking relationships, getting the 'snake' out of your marriage and restoring a house of peace, how to say 'no' when your flesh says 'yes,' and rediscovering and being revived by the phenomenal healing love of God.
Here's an excerpt from the book:
I was going in the bank one day. I noticed as we often see in government buildings, double automatic doors.
As I entered the first door it opened automatically and because I was in a hurry I quickly came to the 2nd door and stepped on
the mat right in front of it, but it didn't open. I pushed it, but it still didn't open. I pushed it harder, but it didn't open.
Suddenly I looked inside the bank and one of the clerks was pointing. I thought at first she was pointing at me,
but when I pointed at myself I saw her move her head "No", I
read her lips "behind you". When I turned around I saw the door behind me slowly closing. I turned and looked at the clerk; she held her hand up to signal wait and when the door behind me
finally closed, I stepped on the mat in front of me and the door
easily opened. I'm led to believe someone reading this book right
now, I might not know you, but the Holy Spirit said you would
be reading it. You've been trying to go forward stepping, pushing
and pushing harder, but the Spirit of the Living God is saying
to you, "you cannot go through the door in front of you until you close
the door behind you." God has a wealth of blessing in front of you.
It's time to close every door of unforgiveness behind you and move forward.
Philippians 3:13-14 (NIV)
13 Brothers and sisters, I do not consider myself yet to have taken hold of it. But one thing I do: Forgetting what is behind and straining toward what is ahead,
14 I press on toward the goal to win the prize for which God has called me heavenward in Christ Jesus.
If you're suffering heartache from a failed relationship, Don't allow it to cause you to give up on God, or give up on love, or cause you to become the angry bitter person you were never intended to be. Give it to God and He'll give you the peace you need to move on. The wrong one may have broken your heart, But you can best believe God can repair it!