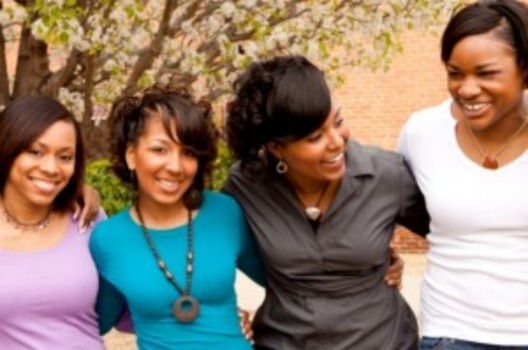 As ThePrayingWoman.com continues to grow, I'm excited on one hand, yet saddened on the other. I'm excited about the amount of prayer requests and messages we receive via email, web, Twitter, Facebook. However, due to the amount of messages I receive daily, I'm sometimes unable to respond to some of you as I would like to. I apologize!
I'm looking for individuals to help me do God's work. If you've ever wanted to make a difference in someone's life, Now is your chance.
Contributors will:
Post blog posts (Inspirational, Food, Fashion, Health, and Entertainment. NO GOSSIP!)
Co-Host our Blogtalk Radio.
Attend events such as community events, conferences, concerts, and award shows. (Media Credentials will be provided)
Conduct interviews.
Manage our Social Networking websites (Facebook, Twitter, Instagram, Tumblr etc.)
Interested? Send an email to [email protected]