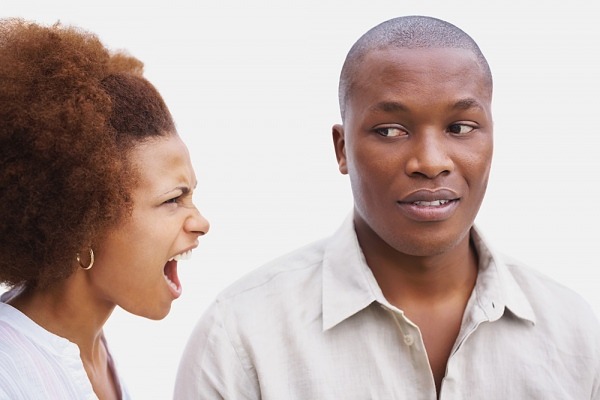 Jesus is my defense. If He does not defend me, it means that there are things in my life that are not to be defended, and it's better to find out about them now rather than later. On the other hand, because I take the Lord as my defense, and He defends me, what can those who are against me do to me? – Joseph Prince
Some things aren't worth our time! The word says that he will perfect that which concerns us. So give it to Jesus, and it will all work out.
Today, ask God to reveal whatever it is you are holding on to, that is holding you back.
Thank the Lord for this awesome revelation.
Lord, we repent for our selfish decision-making. We repent Lord for seeking to please man before you. Lord we ask that you renew our minds and cleanse our hearts. We want to be living examples for you. We know that if we follow you on the pathway of righteousness we can't go wrong. We know that we may stumble but we will not fall. Thank you Lord for your grace and mercy. In Jesus name, Amen.