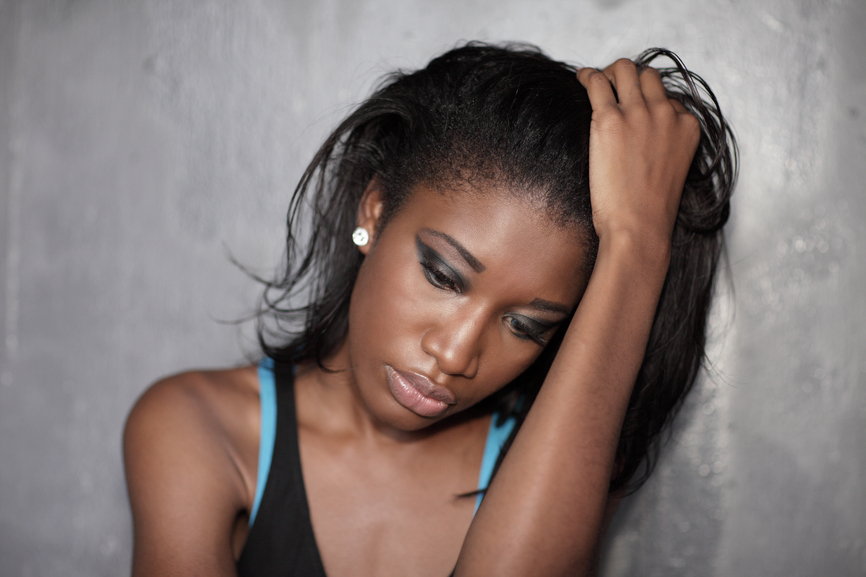 Guess what I am? A sinner saved by grace. His grace – God, Jehovah, Jesus, Holy Spirit, through Him I am saved. So do you know what else I am? Not perfect!
Every day, matter-of-fact just a few minutes before writing this, I had to repent. Someone said something smart to me just a little while ago and they made me want to forget I was saved. I had to lay down my thoughts, my actions, my desires to the Lord.
"Then said Jesus unto his disciples, If any man will come after me, let him deny himself, and take up his cross, and follow me." (Matthew 16:24).
Following Jesus and surrendering to God is a daily – or for some, like me an hourly act of faith. And to be very honest with you, since I've already started from the beginning, I don't always want to surrender. I sometimes like wallowing in my act of disobedience. At times knowingly and sometimes unknowingly, but I have moments when I just want to stay mad, stay justified in my actions, stay in pride, stay in acting out of the will of God because His will doesn't make sense to me at that moment. Yes I admitted it – sometimes I liked being out of God's will (know that is a trap of the enemy). But that's because I had shut out God, I'd ignored the Holy Spirit prompting me to lay my sin down before the Lord and receive His forgiveness and acceptance back into His arms.
I want you to know though, that I thank God that I do eventually surrender to God, I don't stay wallowing in my sin. Today I am much better at surrendering to God than I was years ago. Today I have to constantly keep the Word of God on my tongue, in my mind, in my heart so that I am not easily tempted to act in sin. Again – this is a daily and sometimes hourly act of faith. I've learnt that until someone can honestly admit that they are a sinner and need Jesus – yes even those that have been saved for years, no one is super spiritual that they don't sin either in act or in thoughts; they won't be able to truly overcome the lures of the enemy. Satan knows your weaknesses VERY well, maybe even better than you do. So never come to a point in your Christian walk of faith to believe that the enemy is not after you – because he is, that is his job.
"And the Lord said, Simon, Simon, behold, Satan hath desired to have you, that he may sift you as wheat: But I have prayed for thee, that thy faith fail not: and when thou art converted, strengthen thy brethren." (Luke 22:31-32).
I pray that prayer for you too and for myself – that our faith will not fail in the Lord and that we are quick to surrender our will to God. Don't allow anyone or anything to steal your faith because you are a sinner saved by God's grace!

Latest posts by Khara Campbell
(see all)