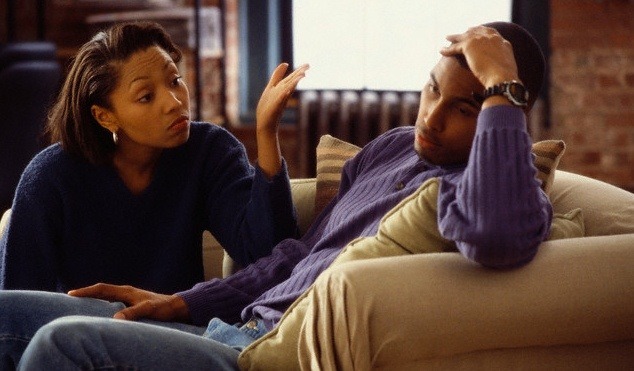 Prayer Request:
I have been with my high school sweetheart for 6 years now. When I first met him, he was my spiritual leader. He had just gotten baptized and was training to become a cell group leader for his church. He used to share verses and pray for me. He is really a perfect guy. He is tall, dark and handsome, smart, successful and has a bright future. He meets every single criteria on my list. My dream is to marry my first boyfriend and he is my first boyfriend. I really really love him and I really really want to be with him forever.

However, after he went to army, his walk with God has become very unstable. He had weekends duty and was often unable to attend church. After his term with the army, now he is in college but he refuses to attend church anymore. He says that he has been hurt by the church before because the church is flawed and the church is built by people and the people are flawed. He says he needs a break from attending church and would rather study or play sports than to attend church. He says I should really fix myself before fixing him and that I was asking him to go to church so I could stick to my criteria on my list.

I am really affected by all of this because I only got baptized a year ago and I really need his support in my walk with God too. I really need his love and care and a spiritual leader in my life. As well as a guy who will guide me towards God. I really really care for him and I really want him to come back to God. I have been praying really really hard for him every day and night. Please pray that he finds his way back to God and that God's love would lead him back to church.
What are your thoughts? Any advice for this young lady?