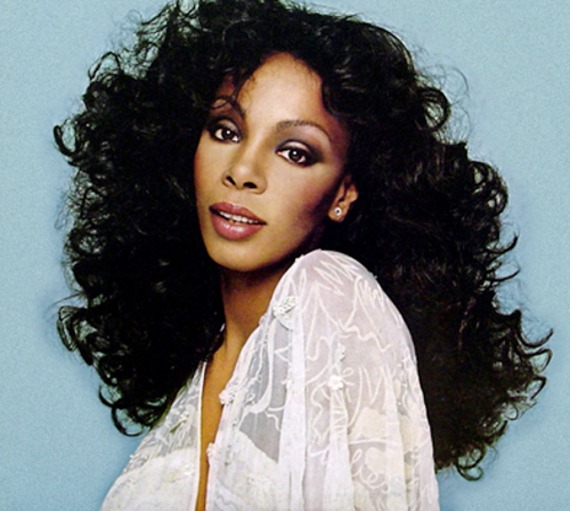 Donna Summer, the Queen of Disco died this morning at the age of 63 after a long battle with lung cancer. Donna Summer was a 5-time Grammy winner who's best know for her hits like "Last Dance," "Hot Stuff", "Bad Girls", and my personal favorite "She Works Hard for the Money"
Her family released the following statement:
"Early this morning, we lost Donna Summer Sudano, a woman of many gifts, the greatest being her faith, "While we grieve her passing, we are at peace celebrating her extraordinary life and her continued legacy. Words truly can't express how much we appreciate your prayers and love for our family at this sensitive time."
Our Prayers are with the family… R.I.P. Donna Summer!