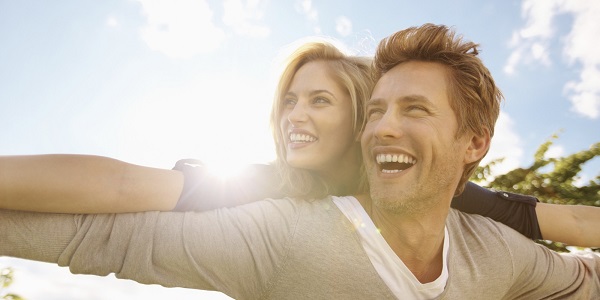 Dear Praying Women,
I'm looking for some advice that lines up with the Bible.
I have recently begun speaking to a guy online and we've been chatting regularly.
Well, everything seems to be going incredibly well and a lot of our non-negotiables and even preferences on both parts are well matched. This is the first time in years I've met someone who has more than just a little potential.
The only thing I'd like advice on is that he has had relationships with both women and men before. His most long lasting relationships have been with men.
However, he has chosen to leave that lifestyle behind him because he has felt strongly convicted by God over that in the last two years as he has a strong faith and knows he was dishonouring God by being with men.
I'm a strong Christian and will be waiting to see his conviction worked out in reality, but I am keen so far to pursue friendship and potentially more in the future with him. But should his previous same sex relationships stop me from doing so?

Latest posts by The Praying Woman
(see all)