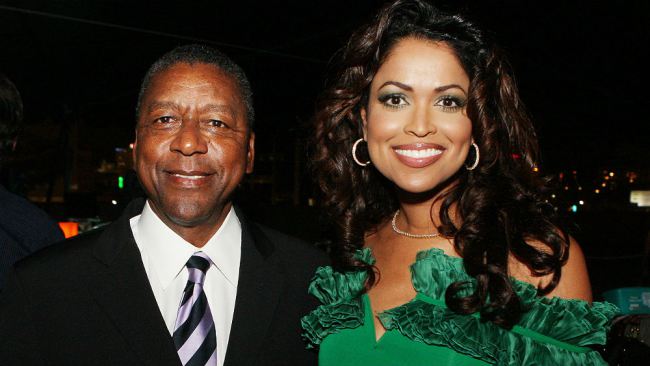 Two entertainment powerhouses have teamed up — again. Tracey Edmonds, who brought us such films as Soul Food and Hav Plenty through her Edmonds Entertainment Group Inc., has partnered with BET founder Robert L. Johnson to launch a faith-focused digital network called Alright TV, debuting Easter Sunday, March 31.
Edmonds, president and CEO of Alright TV, announced the new programming slate of family-oriented and faith-friendly content developed for the channel created in collaboration with YouTube, reports Target Market News.
The network will feature comedies, talk, reality, music, and online streaming of Sunday church services from around the country.
"I am very excited about the launch of Alright TV and the broad array of diversified producer-generated content that has been produced and made available through the channel," said Johnson in a statement. "Tracey is an award-winning producer and I am confident that viewers will enjoy the new digital series that she and her team have developed…"
Johnson and Edmonds have a history of success partnerships. They initially teamed up to develop, Our Stories Films, the first African-American-owned film production studio that produces theatrical motion pictures. It was founded in 2006 and in collaboration with TriStar, produced and released the film Jumping the Broom, which debuted as the number one comedy during the opening box office weekend.
It will be through Our Stories that Alright TV will be developed.
"There has been, and for some time, a lack of availability of faith-based, family friendly programming on television. Alright TV, in collaboration with YouTube's global platform, fills this gap by making the genre available to everyone," said Edmonds in a statement.
This could be the start of something good. Maybe we'll eventually see more Faith based shows go prime-time. Would you be interested in watching the channel on YouTube?