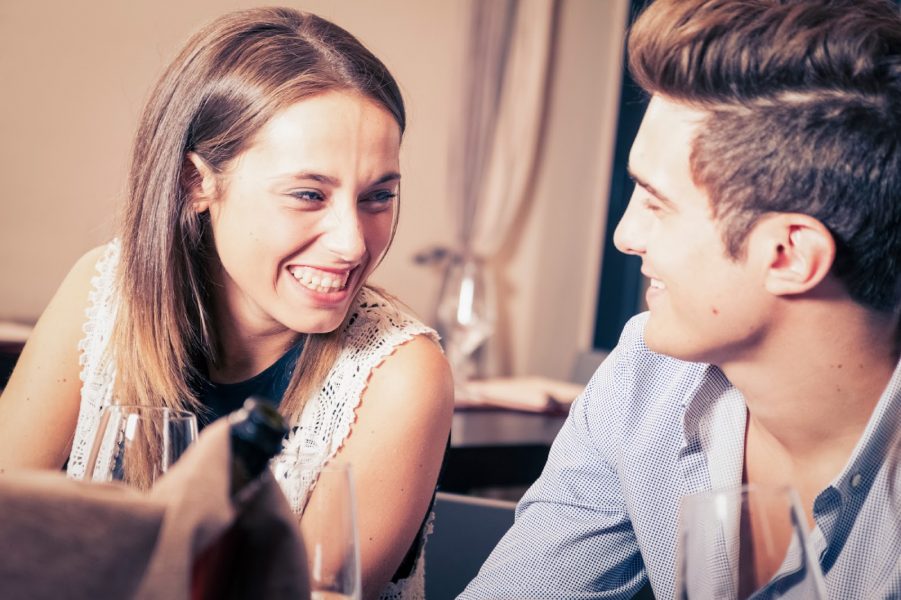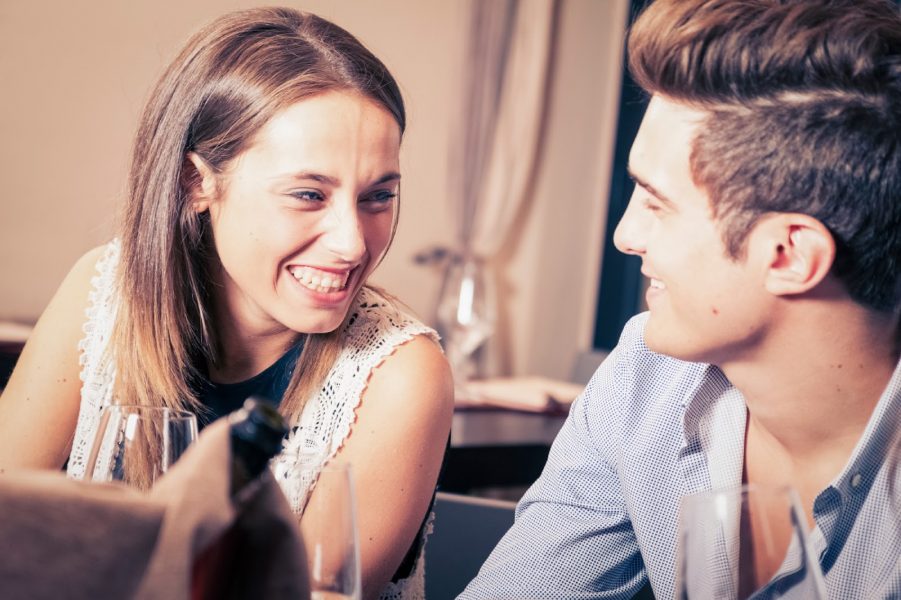 When you were young, what were you looking for in a husband?
My girls are both teens, and they're constantly getting into conversations with friends about what they want in husbands. And some of the things the girls and their friends come up with are quite funny. They have to be good looking. They have to be musical. They have to be funny.
Thinking back to when I was 18 or 19, the things that I wanted in a husband ended up not really being that important. I wanted someone who could sing with me. I wanted someone very athletic.
But really all this is beside the point, because after being married for almost 10 years, and after reading email upon email upon email from women really struggling in their marriages, I have decided that I really only needed 1 thing in a husband to make him husband material.
Everything else is extra, and aren't really the criteria for finding a good husband. And what is that one thing? A Godly husband!
He who finds a wife finds a good thing And obtains favor from the LORD. – Proverbs 18:22

So what are the qualities to look for in a Godly man?
Here are three qualities that will separate a Godly husband from a worldly husband…