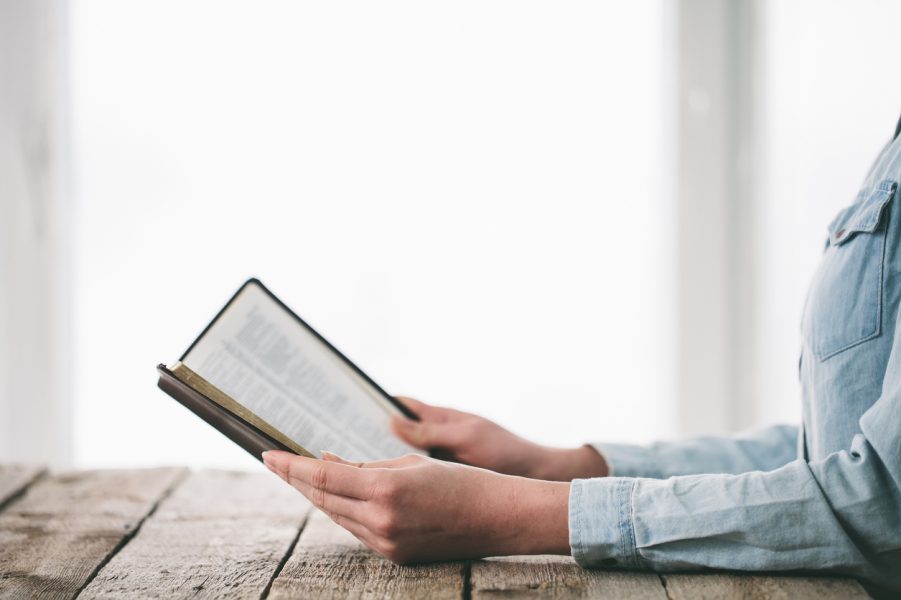 "Lord, we need you now," I cried.
Weary, exhausted, and physically pained, all I could see were the dark walls of resistance closing in on me. No life preserver, no rope, no hand to lift me out of the valley of adversity.
Last year, my husband spent our Christmas weekend in isolation from the world with the family while he recovered from his most recent chemotherapy treatment earlier that week.
My oldest son slugged around a fever and bronchial bug since Christmas Eve and tried to keep to himself in his room to avoid spreading his illness to his immune-compromised father. After opening stockings, he went back to bed.
As the week progressed, fever, shortness of breath, and sharp stabbing pain attacked whenever I tried to inhale or exhale, landing me in the emergency room at 10 pm the night before I was to return to work. Diagnosis: pneumonia.
We finally arrived home early in the morning with just enough time to catch perhaps 20 winks before having to get up and drag my sick self into the office. My office staff had called in sick and wouldn't be in the office to contact my patients and cancel them for me.
It wasn't long after I arrived at the office that one of our staff members shared that her house had sold over the weekend and they would be moving in two weeks…leaving a hole the size of Texas in my heart, for my staff are more like family than employees.
With every stabbing inhale, the pain mounted until a steady stream of tears flowed almost as fast as the defeating thoughts I was having. It felt like everything was crashing around me, all the while I was powerless to do anything about it.
That was true…I was powerless in myself. But with Him, I was not powerless. You see, when we have done all we can do, it is then that we must truly trust Him to do what only He can do.
I could do nothing to hurry my son's return to health.
I could do nothing to heal my husband of his cancer.
I could do nothing about my newly diagnosed pneumonia.
I could do nothing about my staff member's impending move.
I could, however, trust Him to do what only He could do, and be faithful to His promises:
The enemy would like to fill us with doubt and discouragement, but God wants us to stand on the truth of His word and take hope and encouragement from His faithfulness.
Instead of looking at the depth of my problems and becoming weak under the weight of it all, I could choose to look at the opportunity for Him to show Himself powerful to effect a change.
It was true: I was powerless BUT His word says:
"My grace is all you need. My power works best in weakness." (2 Corinthians 12:9)
When tempted to feel sorry for myself because of the ongoing trials, I could take comfort in remembering that not only did He promise that we would all face trials, but that we can remain in peace because He has already secured the victory: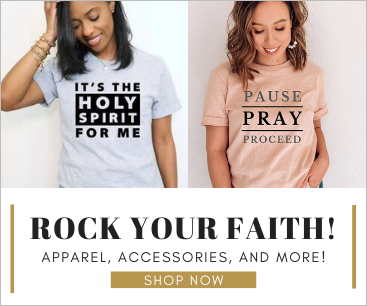 "I have told you these things, so that in me you may have peace. In this world you will have trouble. But take heart! I have overcome the world." (John 16:33)
When I was tempted to give in to feelings of loneliness and discouragement, I could instead remember that He is always with me, upholding me, and strengthening me:
"So do not fear, for I am with you; do not be dismayed, for I am your God. I will strengthen you and help you; I will uphold you with my righteous right hand." (Isaiah 41:10)
So often when the trials hit, I get wrapped up in thinking it's all up to me to figure my way out. Instead, I can remember that He has promised to be an ever-present help:
"God is our refuge and strength, an ever-present help in trouble." Psalm 46:1
When I'm tempted to dive into a pool of fear about either my current circumstances or my future, I must remember that He did not give me a spirit of fear, but rather, He has given me the antidote to fear with His power, love, and sound mind:
"For God did not give us a spirit of fear, but of power, love, and sound mind." (2 Timothy 1:7)
At times, like our recent ordeal, when the trials seem multiplied all at the same time, I don't have to worry that it will be my undoing because He promises to sustain me:
"Cast your cares on the Lord and he will sustain you; He will never let the righteous fall." (Psalm 55:22)
When the difficult days come (and they will!), we have a choice to either go down under it, or to rally and look to the One from whom our help comes:
"I lift up my eyes to the hills. From where does my help come? My help comes from the LORD, who made heaven and earth." (Psalm 121:1-2)
What verses encourage you on the difficult days? I'd love to hear in the comments below.