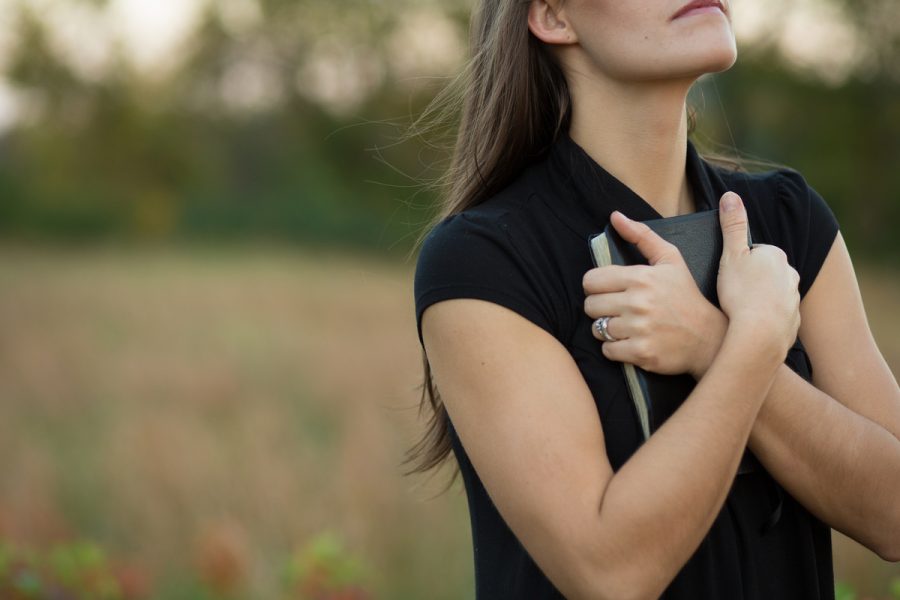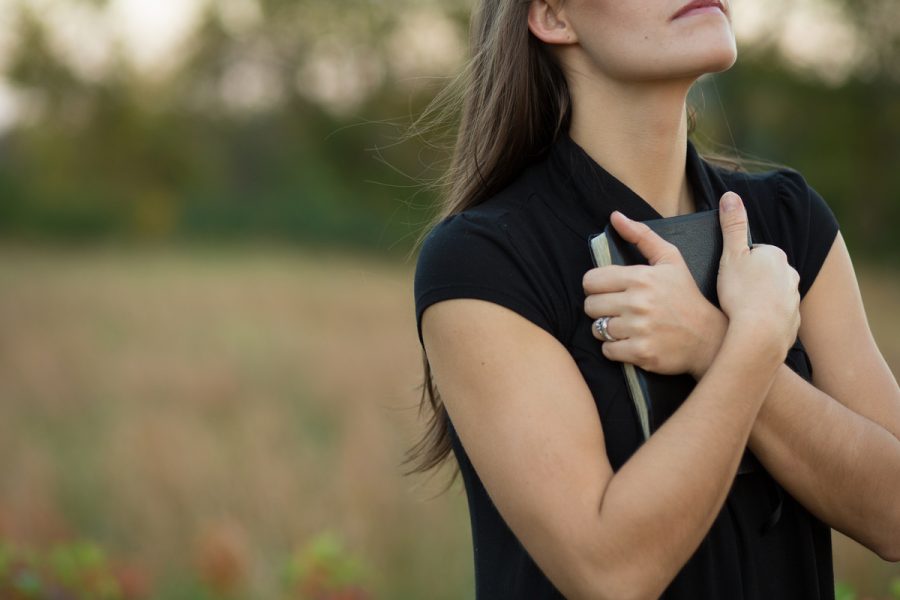 Even at your lowest, God can lift you up, erase your pain, and restore everything that was taken from you… all for His glory!
As believers we've all been there — or will be there. We may earnestly seek God, but in return only sense His silence. And this silence can be difficult, frustrating even excruciating.
The Bible tells the story of a man named Job, who was well acquainted with pain and suffering. In his pain and suffering, he cried out to God. He asked for answers. And he kept asking.
But for the first 37 chapters of the book of Job, his cries for God's help and relief were met only by God's deafening silence.
As Christians, we are not always going to hear God's voice, but from Job we can learn a few practical things to do when God seems silent.
Here are 5 Lessons the Book of Job Teaches Us About Pain and Suffering…
1. Examine your life.
Begin by asking yourself the question, Is there any unconfessed sin in my life? Make sure nothing is blocking you from being able to hear God's voice.
Psalm 66:18 says, "If I had not confessed the sin in my heart, my Lord would not have listened" (New Living Translation). This requires looking deeper than the obvious.
Ask yourself: Do I have wrong motives? Is there anything (or anyone) that I love more than God?
As God brings things to mind, quickly ask for His forgiveness.
And remember, there's no shame in repentance. This act of faith pleases God and restores our fellowship with Him.