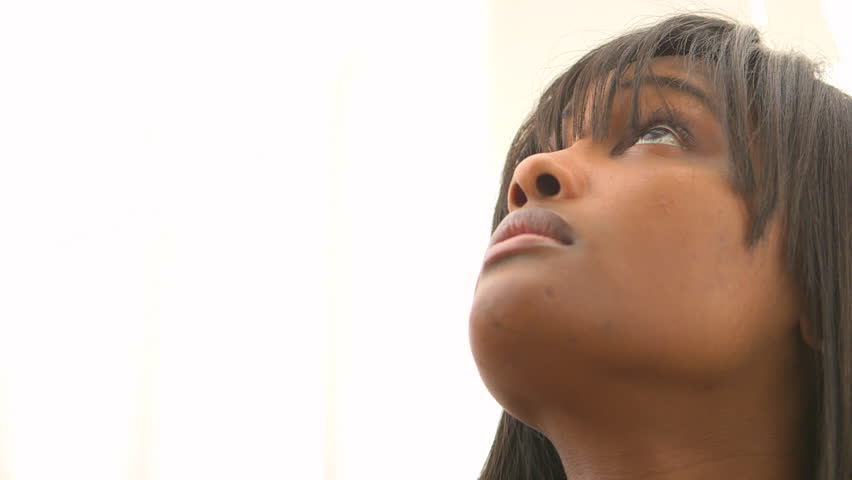 Can God trust you with the blessings you're praying for?
"Whoever can be trusted with very little can also be trusted with much, and whoever is dishonest with very little will also be dishonest with much. – Luke 16:10
Are you in a season of waiting? You've been praying for something in particular for weeks, months, maybe even years, and still no answer.
You may have been waiting so long that you're starting to question whether you can trust God to answer your prayer, But a deeper question is … Can God trust you?
Here are seven questions to ask yourself if you're not sure…
Can God trust you to be a blessing to others?
Some people are just kind-hearted and giving. they will give their last. It's what they like to do; make others happy while putting themselves last.
Some people give out of obedience to God. They will give when the Holy Spirit prompts them to.
Then there are those who are stingy and selfish; Who only look out for themselves. Those who give with the expectation of something in return or ulterior motives also fall under the selfish category. A good example is someone who tries to buy love. They give and give hoping to win over a love interest or a friend.
If God wanted to bless someone, so that person could then be a blessing to someone else, do you think He's honestly going to trust a selfish person with that blessing? I don't think so.
God can't trust a selfish person to be a blessing to others.
Can God trust you to give all glory and praise to Him?
In my line of work, I've been blessed to come in contact with some people who have powerful testimonies. But what good is a testimony if you don't want to share it?
Use your testimony to encourage others. Sometimes the best advice comes from people who have traveled the same path.
Some people cry out for God to bless them, heal them, change them. But when He does, it's as if they did it all on their own. No credit to God at all.
Will you willingly share your testimony with others or will you be too ashamed to boast of God's goodness?
God can't trust someone who is ashamed to tell the world of all His goodness.
Can God trust you to keep your word?
Sometimes when we're in a desperate place, we start to think that we can make deals with God. Have you ever wanted something so bad that you pleaded with God to rescue you?
You start to pray things like; "Please God if you get me out of this situation, I promise I will never get myself back in this situation."
Did you keep your word to God?
For me… I had a shopping habit. It seemed like every month when it was time to pay bills, I would pray that prayer… and every month, I would find myself right back in debt.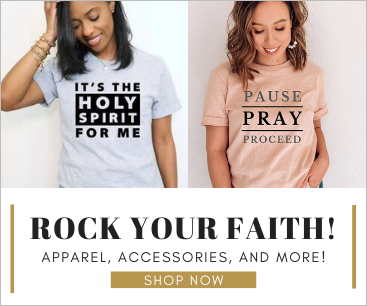 God can't trust a liar to keep their word.
Can God trust you to remain humble?
Have you ever seen someone go from "nothing to something" and by that I mean, You have watched God move miracles in this persons life. It's evident that God's favor surrounds them like a shield.
But as soon as they made it, they changed! Not in a good way either. Suddenly they're looking down on others. Thinking they are too good for others. They became materialistic. A show off. A totally different person than they were before.
God can't trust a self-righteous person to be about God's Kingdom.
Can God trust you to fulfill your assignment?
We pray for a spouse, a new job/career, financial blessings, but will these things become a distraction in our lives and the assignment God has given us. Sometimes they are without us even realizing it.
Once you get to a happy place in your life will you stop seeking Him daily, going to church, reading your Bible, Spreading the Gospel, or even praying?
Will your focus stay on God and the assignment or call He has placed on your life or will you allow your blessings to distract you from your purpose?
Seek first the kingdom of God and His righteousness, and all these things shall be added to you. – Matthew 6:33
Can God trust you to spend wisely?
I don't think there's a person on this earth that doesn't want to be financially stable. Not rich, just able to take care of life's day to day dealings and monthly bills without stressing.
Can God trust you to pay your tithes instead of splurging on unnecessary things?
Can God trust you to give to others in need?
You may be saying "If I had more, I would." But, it doesn't work that way.
Can God trust you with the little before the lot?
Can God trust you to respect His Answer?
You pray to God for direction, but end up doing your own thing.
You pray for deliverance, but end up going back to the same situation you asked God to deliver you from.
You may be asking God to show you the way , but can He trust you to move?
You may be asking God to open doors, but can He trust you to stop looking back at closed doors?
All I'm asking is this … Can God trust you with what you're praying for?
"You didn't choose me. I chose you. I appointed you to go and produce lasting fruit, so that the Father will give you whatever you ask for, using my name." John 15:16