[tps_header]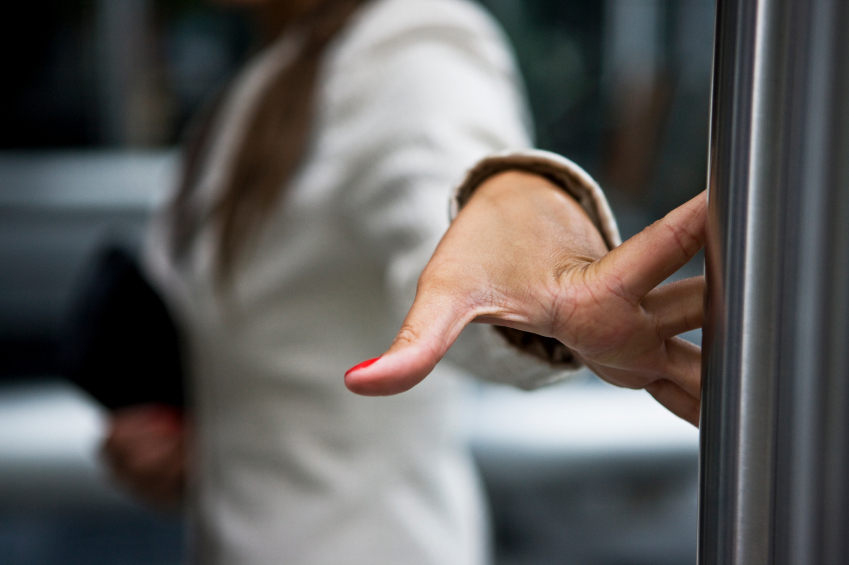 [/tps_header]
3 Things to Expect When You Are Chosen by God…
"For many are called, but few are chosen."- Matthew 22:14 
When you are selected or chosen by God, your life will go through a series of tests and trials to prepare you for your God-given purpose.
It is not to scare you or deter you but to place you on the right path God has designed specifically for your life.
There are a few things you should know and expect as a chosen vessel of God.
1. You are not your own:
When you dedicate your life to God, you are surrendering your will to His will for your life.  You become a vessel for God to use to accomplish His specific task.
Your body becomes His temple, therefore, there are certain things that we should steer away from such as sin.
These things can cause harm or even disconnect us from the spirit of God operating fully in our lives.
"Or do you not know that your body is a temple of the Holy Spirit who is in you, whom you have from God, and that you are not your own?"-  1 Corinthians 6:19