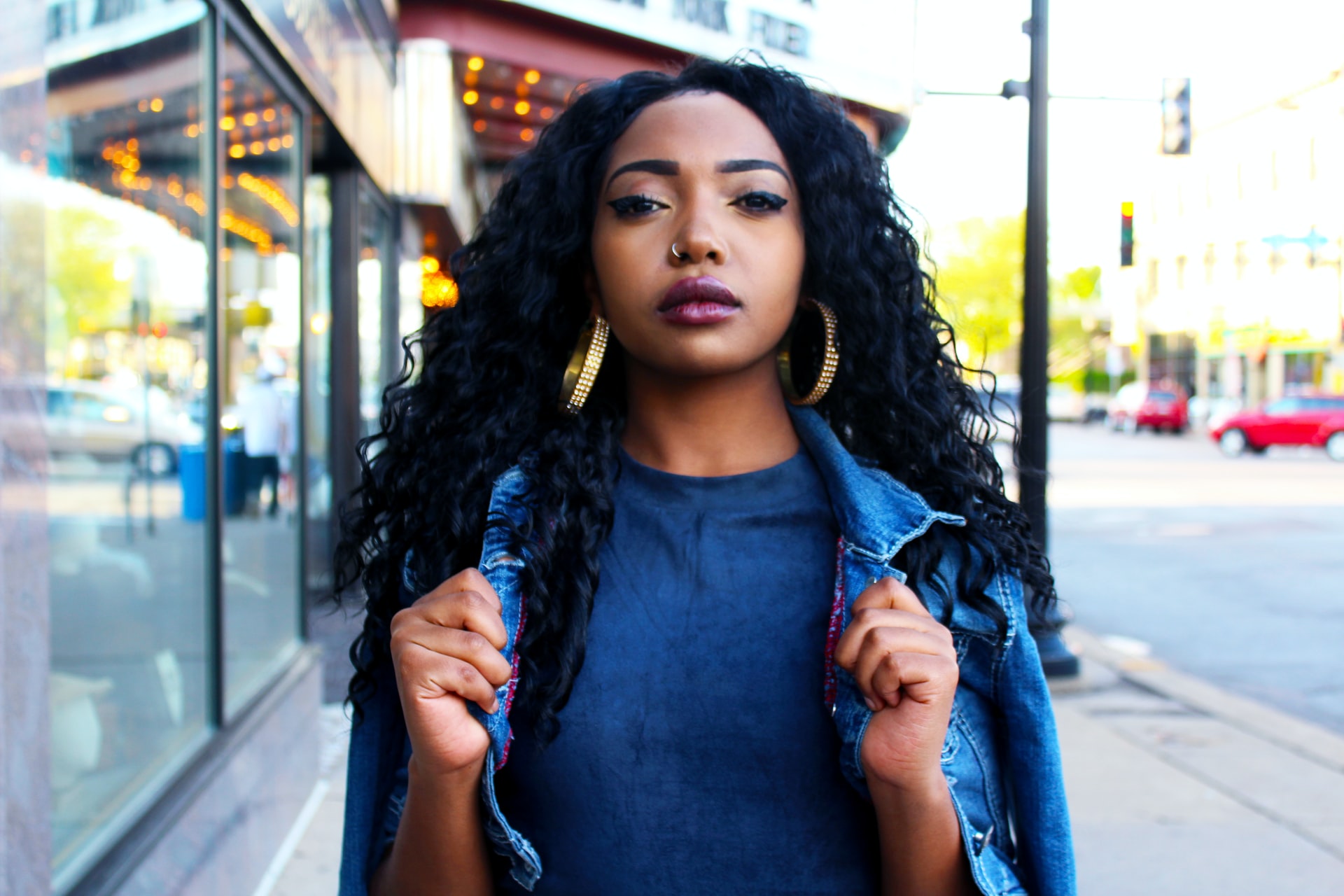 Your heart is one of the most treasured, precious commodities you have. Everything flows from it. Two scriptures serve as a reminder of this truth:
Keep and guard your heart with all vigilance and above all that you guard, for out of it flow the springs of life. (Proverbs 4:23)
For out of the fullness (the overflow, the superabundance) of the heart the mouth speaks. (Matthew 12:34)
Your heart serves as your personal wellspring. It is supposed to be a continuous source of life for you. In essence the words you speak (out loud or in your head) are speaking of what's true in your own heart.
As a precious Daughter of the King, it's important you keep watch over the things you allow into your heart. You want a heart that's pure and free from debris and clutter.
A real estate investor will have a home appraised just prior to making a purchase. The purpose of the appraisal is to get an estimated value on the home. The real estate investor wants to get the highest value possible for their investment.
Appraisals take into consideration not just the squarefootage of the home, but also the interior features like granite counter tops, marble flooring, custom-made fixtures, etc.
Just like a real estate investor, you want to do regular appraisals of your heart. It's good to evaluate the condition and mind of your heart, so everything that flows out of it is of the highest value possible.
Here are 3 Ways To Appraise The Wellspring Of Your Heart:
1. What TV/Radio programs are you tuning in to regularly?
Whether or not you realize it, TV/Radio programs can have a great influence on the purity of your heart. Choose programing that's inspiring, uplifting, and encouraging.
Anything that downgrades, promotes violence, or is simply ungodly should be avoided at all costs. Be wise in what you watch and listen to!
2. Who's whispering in your ear?
The company you keep and the people who speak into your life are planting seeds in your heart. If it's the latest gossip, doubt and fear-filled talk, then censor that gently.
You want people in your life who will encourage, uplift, and inspire you to life your best life and go after your dreams. You may have to get new friends all together. But it's so worth it!
3. How do you perceive yourself?
For years, Sprite had slogan "Image is nothing. Thirst is Everything." Image really is EVERYTHING! How you view and perceive yourself speak volumes about the condition of your heart.
Negative self-talk, low self-esteem, and a warped self-image are all indicators that you may have an untrue image or thoughts about yourself.
Dig into God's Word and see what He says of you. I promise it's all good, pure, beautiful things!
Keep vigilant guard over your heart and watch how new life begins to pour from the wellsprings of your heart!
People look at the outward appearance, but the Lord looks at the heart. (1 Samuel 16:7)

Latest posts by Angelica Duncan
(see all)