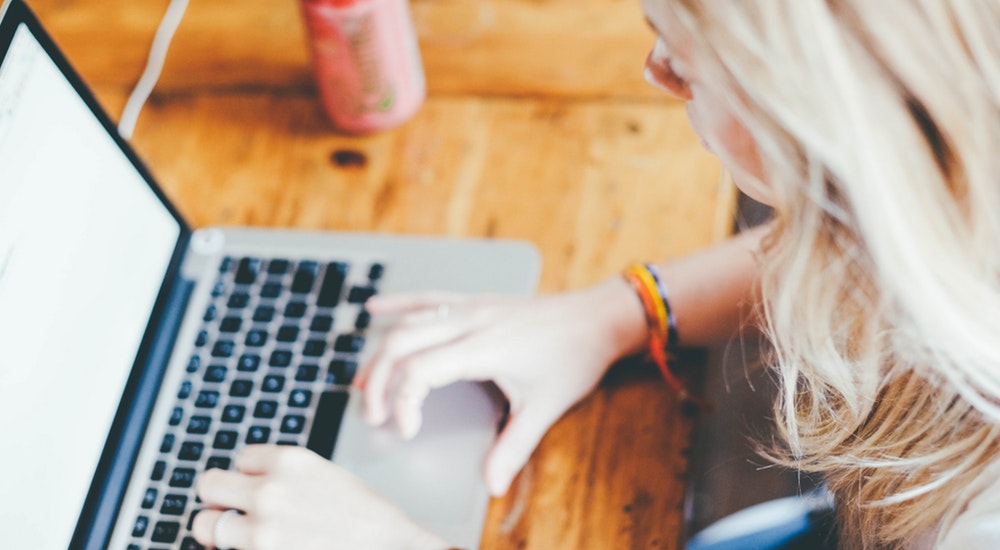 Every profession has a code of conduct by which they operate.
It is a set of expectations, standards, and norms. To put it plainly, it's the morals and ethics of the profession.
Believe it or not the Bible gives Christian women business owners a code of conduct, too! Today we're going to dive into it!
All throughout our time in school, one of the first books we received as students, on the first day of school, was the "Student Code of Conduct." It was a booklet that outlined the expectations of student behavior in the school, classroom, and school-sponsored events (like sports, debate team, field trips, etc.).
It also went into detail the possible repercussions for not adhering to the student code of conduct. It was heavily detailed and LONG! One thing is for sure, no stone of expected student conduct was overlooked. There were no excuses for misbehavior or breaking the student code of conduct.
What if I told you the Bible gives every business owner a code of conduct? It outlines your expected behavior for running your business, as a Christian and member of the Kingdom of God.
Here it is: 1 Thessalonians 5:16-18 (ESV) 16 Rejoice always, 17 pray without ceasing, 18 give thanks in all circumstances; for this is the will of God in Christ Jesus for you.
Even though this outlines a type of 'code of conduct,' I also like to think of it as character-building principles. Walking in this level of conduct, daily, will certainly build your character. Being successful in your character far outweighs being successful in your business, any day! (Wouldn't you agree?)
We know 1 Thessalonians 5:16-18 gives us three basic principles for conducting ourselves, as Christians. Let's see how we can apply these basics of Christian code of conduct to our calling as Christian women business owners.
Here are 3 Codes of Conduct Every Christian Business Woman Should Follow…