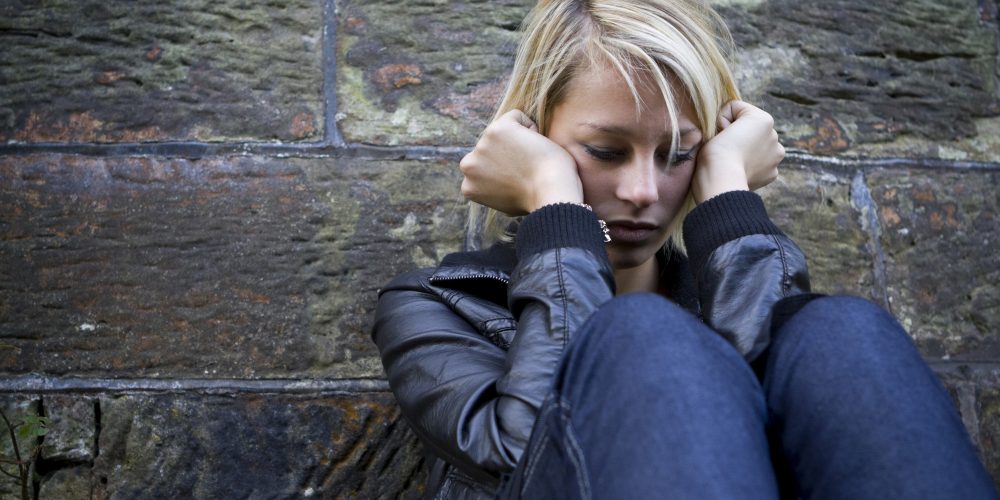 I sat in the passenger's seat of my boyfriend's car and tried to grasp the words that that were coming out of his mouth. I only heard every other word, but I gathered that he was dumping me due to my lack of commitment to the relationship.
I was in graduate school. I was helping to care for my grandfather, and he was my fourth priority. So on Labor Day of 2007, he ended it. Despite asking my dad if he could marry me, just three months earlier.
I spent the next few days weeks crying a lot, listening to sad music, and watching sad movies–namely Dream Girls and Mahogany. But sadly, this was only the first of many tear-inducing rejections.
Since then, I've been turned down for jobs, promotions, etc. And each time it still stings, and I wonder "why didn't this work out Lord?" I'm doing ALL the right things:
I pray
Read my Bible
Tithe regularly
And, serve at church!
Doesn't that mean I should be in the VIP Line to retrieve my blessings?
It wasn't until I heard a sermon on rejection that I realized: Jesus gives us a strategy to heal from the hurt of rejection in Matthew 10 and Luke 9.
He knew that we'd be facing a mean world. And He tells us in John 16:33 "…in this world you will have trouble. But take heart! I have overcome the world." Rejection is just a part of that trouble.
Based on that sermon by Dr. Howard-John Wesley, here are three ways I'm learning to heal.
Brush Off Bitterness
"And whoever will not receive you, when you go out of that city, shake off the very dust from your feet as a testimony against them." – Luke 9: 5
Jesus explains to the disciples to brush off the residue of rejection and keep moving forward. We can't allow rejection to fester and become bitterness.
I had to come to the realization (after several months) that my boyfriend just didn't want to be with me, and I moved forward by jumping into the gym and applying for jobs all over the country.
We're a living testimony against those that reject us, when we keep moving toward the plan God has for us.
Don't Be Held Hostage
"When they persecute you in this city, flee to another." – Matthew 10:23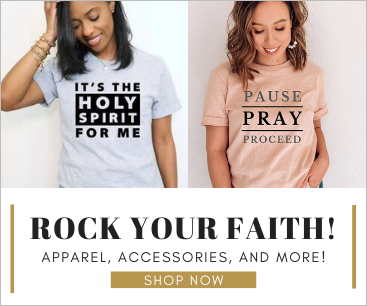 The next thing Jesus tells them to do is move on to another city. Sometimes, we just have to put some distance between our rejection and the hurt we've endured.
For me that meant leaving Texas, and heading to Washington D.C. I would not have been able to do that, however, if I'd been tied down trying to repair the relationship.
We can't let ourselves be held hostage by wondering why:
Why did I get laid off?
Why didn't I get that promotion?
Why did he choose her?
We have to be ready for the next door the Lord wants to open.
Be Open to the Next Possibility
"So they departed and went through the towns, preaching the gospel and healing everywhere."- Luke 9:6
To me, this verse indicates that we should always be asking the Lord "what's next?" The disciples didn't stop when one town rejected them. The Bible says they went everywhere.
My pastor says that "No matter what door closes, God always has another opportunity. Sometimes God will break our hearts, so that he can blow our minds."
And I think he's right. Because three years ago, I hit the jackpot and married the man of my dreams. (We ran into each other on the subway in Washington D.C.)
So, I'm learning that rejection is a part of life. But if we learn to apply Jesus' strategy for overcoming, we don't have to carry the wounds of rejection for a lifetime.
What other strategies does the Word of God give us for healing from rejection?

Latest posts by Simone Boyd
(see all)