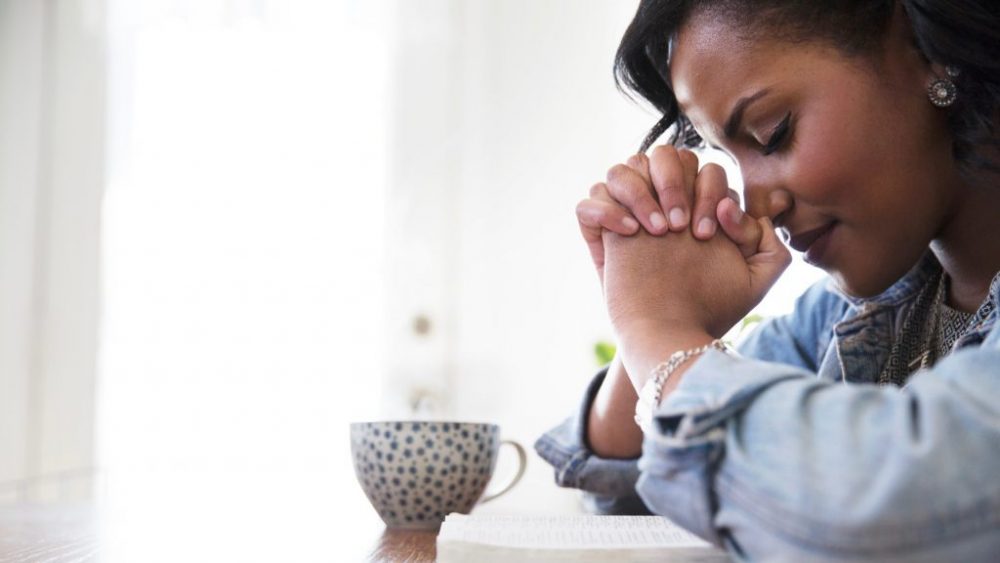 Help me Lord
"Father right now in the name of Jesus I hold fast to the truth of who You are in my life.
Oh Righteous One, I know and believe that my help comes from You. There is nothing in my pathway that can prevent me from walking in the fullness of favor, love, and complete unity with the Father, Son, and The Holy Spirit.
I believe Lord, that even as the words are leaving my mouth…blessings are coming my way, doubt is leaving, and faith is replacing fear.
In Jesus' name I pray,
Amen."
Renew My Mind Lord
"Lord, I know that you are in control.
Wrong thoughts I take you captive! Every mindset that does not align with the Kingdom of God is dispelled now in the name of Jesus.
No weapon formed against me shall prosper, including those that are self-constructed. I allow the Holy Spirit to have full reign over my thought life and listen closely with intent for His voice.
Strengthen me, Oh Lord,  and grant me the might of Your Spirit. Transform me through and through by the power of Your Spirit.
Teach me to master my thoughts. I love You and thank You for continual benevolence."
In Jesus' name I pray,
Amen."