[tps_header]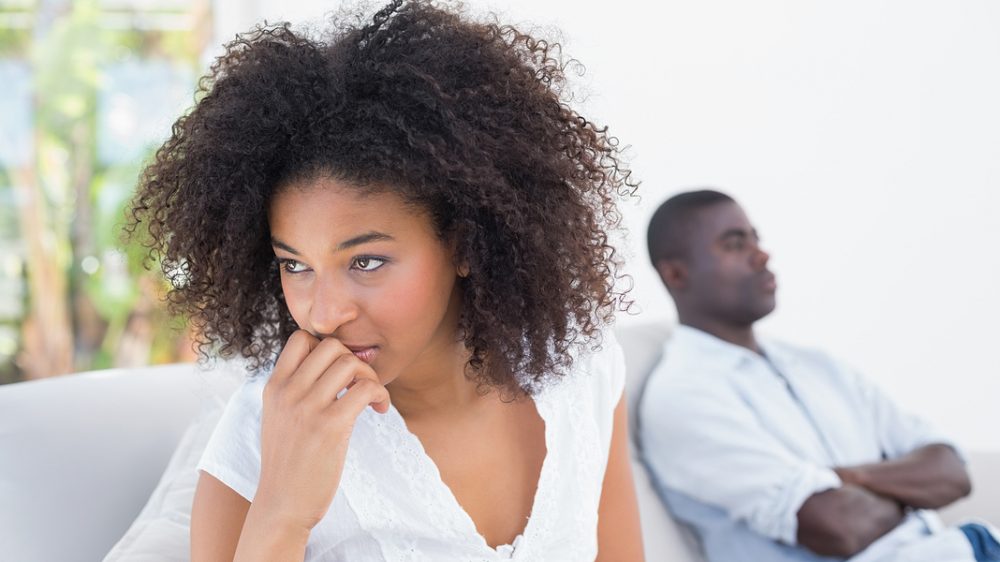 [/tps_header]
I am saying this for your benefit, not to place restrictions on you. I want you to do whatever will help you serve the Lord best, with as few distractions as possible. (1 Corinthians 7:35)
5 Signs Your Relationship is a Major Distraction From God…
Distraction from God is extremely dangerous. As believers we believe that God is the captain of our ship. When you start losing sight of your captain, you start trying to steer your own ship.
Not only does this lead to going the wrong way, but it can lead you in the direction of trials, sin, missed opportunities, and missed blessings.
When you lose sight of your captain you start to fear and worry. You start to think "I'm in this by myself".
Your captain promised to guide you and help you, but instead of focusing on Him you started focusing on the huge waves and the other sailors around you.
I would have to say the relationship with the most danger of becoming a distraction from our walk with God would be that of a boy-friend, girl-friend.
These relationships in their nature, demand the most time, and that is why it is extremely important that they are centered around God.
If they aren't, you will see your walk with God spiraling downward. In a dating relationship, don't compromise your morals.
Being in a loving relationship can be joyous , but when we allow these relationships to become more important to us than God…well, they become a distraction.
Remember, God calls us to love one another (1 John 3:11), so when we do, it is an act of obedience to God. But don't forget about God in the process. We need to make sure we are giving God ample time everyday.
Today I ask you… Are you wrapped up in a distracting relationship?
If you are in a relationship, and you are wondering if you are honoring God, honestly ask yourself, "Have I grown in my faith and closer to the Lord as a result of being in this relationship?"
If you're still not sure, here are 5 Signs Your Relationship is a Distraction from God…