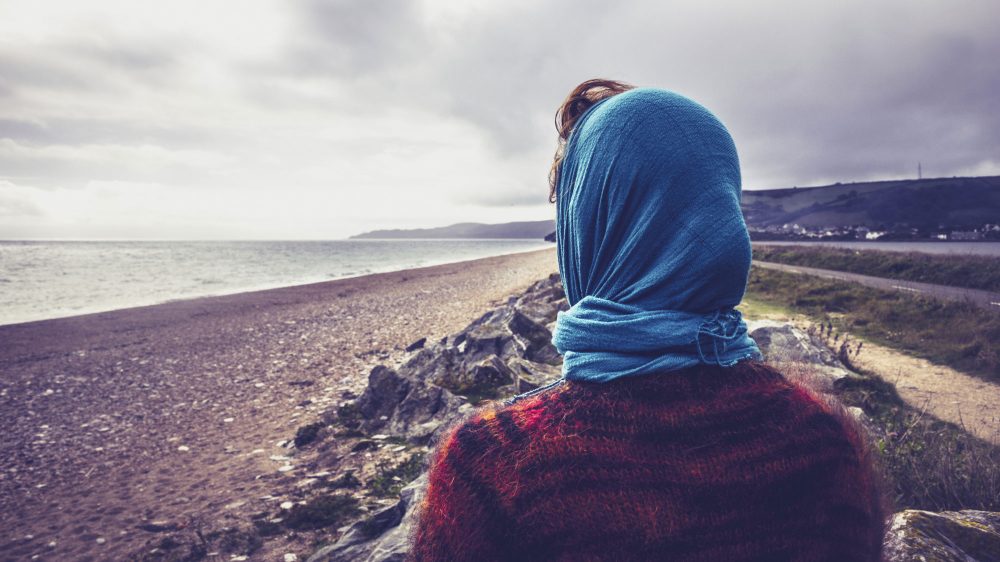 Ezekiel 37:1-14; The Dry Bones Live
Are you facing a time in your life where situations seem hopeless and the troubles you face seem to continue for too long?  
Are you surveying scattered bones around you in a valley, your hopes and dreams slain and left to dry up unburied on a battlefield? 
You are in the Valley of the Dry Bones and, fear not, there is a great hope and good news in this place.  
Here are 6 Helpful Tips For Surviving a Season Of Darkness:
1. Trust God
Firstly, know that God has set you down in the valley . 
Just as Ezekiel was brought to the Valley of the Dry Bones in a vision, believe that God has brought you to the valley that you are facing. 
God has a purpose for this situation, and he will lead you through it, but you must trust God to direct you .