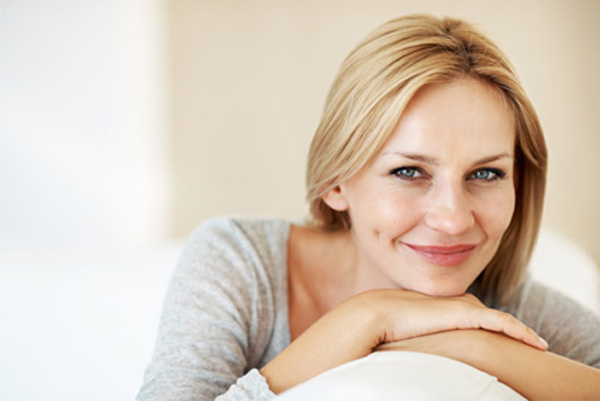 Someone asked me today if I had the opportunity to delete a year out of my life if I would. I thought for a minute and I responded that I wouldn't. The individual then reminded me of some of my recent events that weren't so pleasurable and asked if I really would want to experience such events again. Without hesitating this time I promptly responded that I would.
We all love the good times and wish that they would last forever but life being what it is, is unpredictable. All the more reason to go through it with God as our guide.
As I reflected on the past year and its fill of highs and lows, disappointments and thrills, pain and happiness, I realized that at the end of 2014, in all senses, I was not the same person that started the year. Emotionally I am stronger. Physically I am stronger. Mentally I am stronger. But of even greater import spiritually I am rock solid! All of this came about due to my experiences during the past year.
I learnt how to lean on God.
I learnt how to get down on my knees and cry out to Him when I needed His guidance.
I learnt how to trust Him even when I wasn't sure what He was doing.
I learnt how to praise Him even when I didn't feel like it.
I learnt how to turn to Him for comfort and strength when human strength just couldn't do it.
I learnt how to put myself aside and just follow God's will.
I learnt soooooo much about God and how He works in the past year.
As one writer put it – I EXPERIENCED God.
So would I want to go have the same experiences that I had last year? Definitely not! But would I go through them again to be closer to God and to grow closer to His image? Definitely -over and over and over!
Be blessed today!