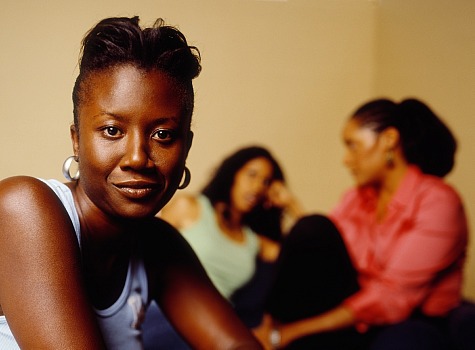 Prayer Request:

I just accepted Christ into my life. I've been going through a lot of things and I've lived a life that I'm not so proud of. I need healing in the worst way. I want so badly to get my life together, and be the woman God intended for me to be. I've even taken a vow of celibacy. I'm scared because all of this is so new to me, and I don't want to disappoint God or fall back into my old ways. I want the Christian Life for good. I'm only 23 years old, so that makes it a little harder for me. But I know God will guide me in the right direction, and put me where I'm supposed to be in due time. Please please pray for me. Thank you.
2 Corinthians 5:17- Therefore, if anyone is in Christ, he is a new creation; old things have passed away; behold, all things have become new.
Accepting Christ into our lives is sometimes one of the hardest decisions we will ever make, yet the most rewarding. Right now you may be consumed with fear, doubt and so many frightening questions… "What if I fail God?" What if I slip back into my old ways?" …And these are very valid questions. You may slip, you may fall, but whatever you do, don't throw yourself a pitty party and stay there. God's mercy is never-ending. He doesn't expect us to be perfect, just available. As your relationship with God strengthens, the more available you become. Look at it like this… God already has a plan to use you in a mighty big way. Let His will be done. No questions asked and no turning back. You're already on the right path. Keep moving forward in your Christian walk. If you have to leave some people behind, do it! God bless you. You are in my prayers.