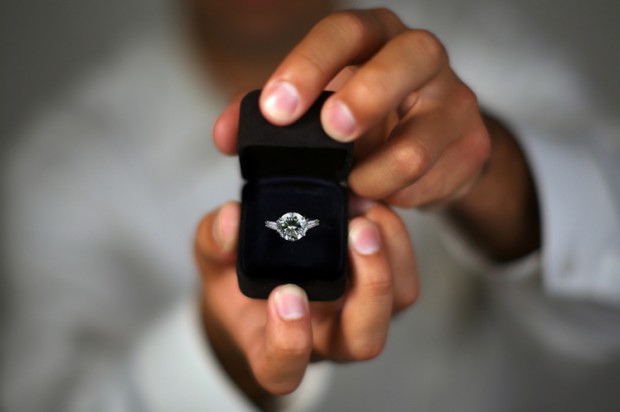 Ladies there is still hope for good Christ centered relationships. This video of Clay and Lindsay is definitely proof that when God is at the center of your relationship, all things are possible. Clay decided to put an end to their long distance relationship by proposing to his girlfriend, Lindsay in the cutest way ever!
In this video, Clay revisits some of the couple's most memorable moments while the camera follows. He even did something I've never seen anyone do as a part of a marriage proposal, BUT it was beyond sweet and thoughtful! That's when I lost it. Couldn't hold back the tears any longer. Watch and be prepared to cry!
"What God has joined together, let not man separate." (Mark 10:9)
Congrats to the happy couple!