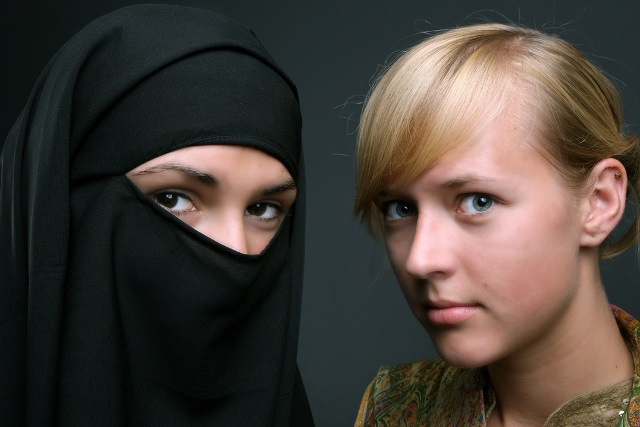 Hey all ,

I'm 19 years old. I became a Christian and accepted Jesus as my Lord and Savior almost a year and a half ago , I'm from a Muslim family so it's kinda hard to tell my family about my Faith in Jesus at least " not now " , being that I live in an Islamic Arabic country ! , my relationship with God is still a secret , only a couple of Christian friends know about my new Faith .
Unfortunately I can't go to any Church " freely " yet , I can't do most of what Believers can do , I can't even pray or read the Holy Bible whenever I want to because I still live with my Family. Since I became a Christian , I decided to change my life-style and walk through my life under the will of God , I wanted to give my life to God and to serve Him .. it's just my soul's desire !! …
but because of my new attitude I've lost most of my friends , even my relationship with my family it became too complicated .. I trust in God , I pray always .. but it's like they are trying to hold me back from having a close relationship with God , and that sometimes makes me feel miserable, sometimes makes me think " maybe I never meant to be a Christian from the beginning " !!!!
it kinda makes me feel disappointed because when I finally found my Hope "Jesus" in this falling apart world I still can't have a true " freely " relationship with Him .
feeling lost and don't know what to do , should I hold on and keep going through this difficult journey as it seems or just give up?

Latest posts by The Praying Woman
(see all)