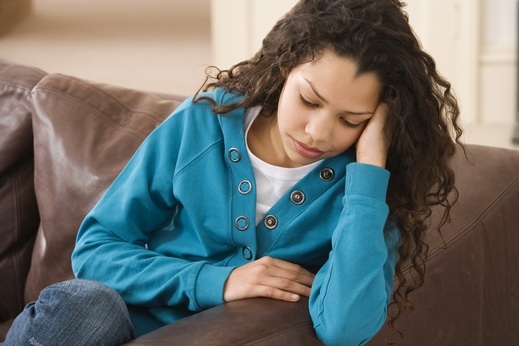 PRAYER REQUEST:
Hello,

I am a little confused and could really use some prayers and advice from your readers. My husband and I have been married 16 beautiful years and have a 16 year old daughter, 12 year old daughter, and a 10 year old daughter. My 16 year old hates going to church. She believes in God and overall is a good kid. But she doesn't feel like we should make her go to church every Sunday. The problem is my husband agrees with her and allowed her to stay home this past Sunday while the rest of the family went to church. I was a little bothered by this. Now my other kids want the option of staying home as well. I believe that it's the parents responsibility to lead their children to Christ. If they decide to stray away from Him once they are grown, that is on them. At least I know I did all that I could do. Am I wrong for allowing my children to skip church? Any suggestions on what to do to help them enjoy church. What am I doing wrong? Please pray for my children. I want them to have a relationship with Christ. I want them to love Him, not because I want them to, but because they want to.

Thanks in advance for your prayers and advice.
Any advice or encouraging words for this young lady?

Latest posts by The Praying Woman
(see all)