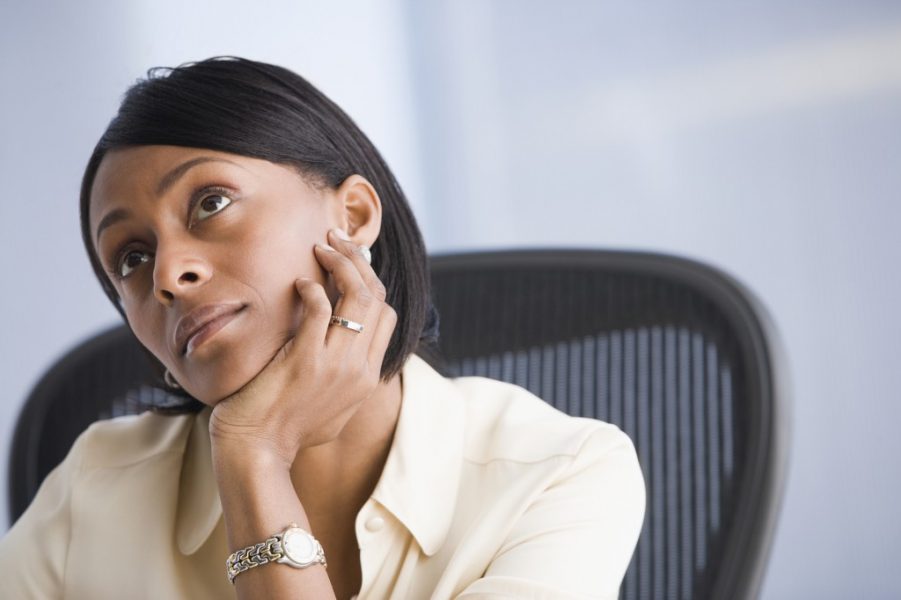 Put your hope in the LORD, for with the LORD is unfailing love and with him is full redemption. Psalm 130:7
You can rest assured that God's love is unfailing and He will deliver us in the days of calamity. He has rescued the born-again believers from certain judgment and promised us an eternal home with Him. Instead of using ink, God has signed this redemption with Jesus' own blood which seals you permanently. When our hope is in the Lord and not in us, it is a rock solid hope.
For you have given me hope. Psalm 119:49
We know that there is always hope when we trust in God for He has given us His Holy Spirit to seal us as we read in Ephesians 1:13, "And you also were included in Christ when you heard the word of truth, the gospel of your salvation. Having believed, you were marked in him with a seal, the promised Holy Spirit."
For I know the plans I have for you, declares the LORD, plans to prosper you and not to harm you, plans to give you hope and a future. Jeremiah 29:11
God had plans for you. You can bank on that. His plans are not intended to harm you but to prosper you. Now this does not mean that He plans to make you rich but He does plan for you to have a secure future. God says that He has plans for you and He knows them even if we do not.
Your stockbroker or financial adviser might have plans for you too, but they do not know the future, they may try to plan for a secure future but they do not have the ability to bring it about. God knows your future and is planning it better than anyone else can, ever ourselves.
Hope is for now, it is for today, and it is for tomorrow too.
Hope is for now, it is for today, and it is for tomorrow too.
Put your hope in the LORD both now and forevermore. Psalm 131:3
Hope is for now, it is for today, and it is for tomorrow too. Jesus clearly tells Christians that He will never leave us, never forsake us, and will never, ever caste us away (John 6:37). This promise is for tomorrow morning, next week, and next year. This hope is the believer's hope that covers their entire life. It is without end and will stay with us until Jesus comes for us.
The LORD delights in those who fear him, who put their hope in his unfailing love. Psalm 147:11
I am a mother to one beautiful daughter. She comes to me for advice. I am always offering her hope that all things will work out for her good despite what today may seem like (Romans 8:28). I delight when she comes to me with her troubles.
So too does the Lord delight when we put our hope in Him and His unfailing love. He wants us to depend upon Him for everything. He delights to give us the desires of our hearts (Psalm 37:4).
No one whose hope is in you will ever be put to shame… Psalm 25:3
If we have our hope in the right place, that is not in ourselves, our jobs, our circumstances, but in God alone, we will never be disappointed. We will never be ashamed for placing our hope in Him because He has the power to deliver us out of all our troubles. We do not posses that power. Our 401K does not have such power.
God owns the whole earth, He owns every animal in the forest, and He is the owner of the cattle on a thousand hills as Psalm 50:10-11 says, "for every animal of the forest is mine, and the cattle on a thousand hills. I know every bird in the mountains, and the insects in the fields are mine."

​
COMMENTS