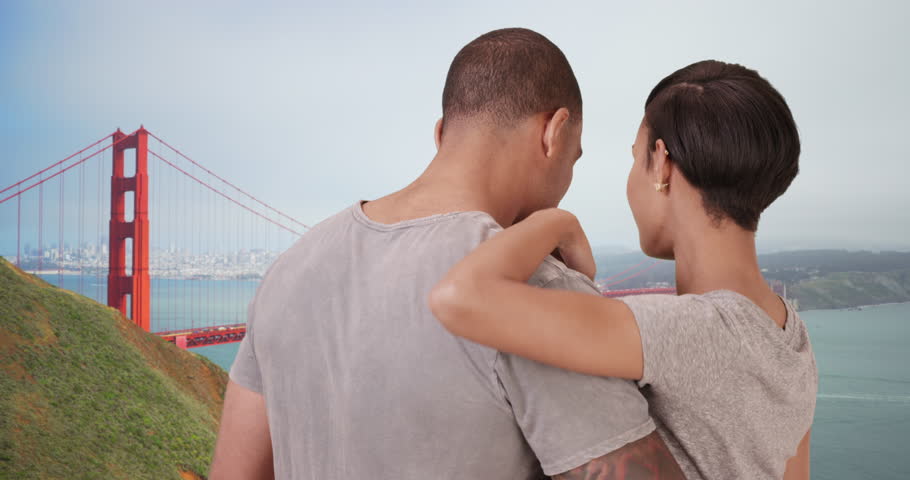 Storms will come, but some storms seam to linger and feel like they will last forever. I believe that in those times God is trying to get a message to us. He's doing great work within us. He's building us or trying to open our eyes to something specifically.
However, sometimes we can prolong the process because instead of praying for clarity, we grow restless to the point of giving up because we just want the pain to stop, IMMEDIATELY.
Last year was one of those years for me.
It was December 31st and like every year, I was making my New Year Resolutions. One of those resolutions was to move to Atlanta. I prayed and asked God for His blessing. To prepare, I wrote out a budget and had decided it was time to save in order to put my plan into action.
Within a couple of months my finances were cut in almost half. Business just wasn't flowing like it used to. No biggie. I was still determined to save even if it meant letting go of some of the luxuries I had grown accustomed to. But then there was another drop.
Now I'm living from paycheck to paycheck, barely making ends meet. I kept falling further and further in the whole.
Now I'm "robbing Peter to pay Paul". I tried everything to get my business flowing again. But it seemed like the more I tried, the more of a downward spiral I saw. I just couldn't understand the reason for the sudden decline.
It got so bad that I was strongly considering selling the business and getting a 9-5. By April things had went from bad to worse.
No one close to me knew about the financial struggles I was going through. Every one thought of me as the one that had it all together; Financially, Spiritually, and Emotionally, but I was falling apart day by day. Smiling on the outside and crying on the inside. That's when I decided that it was time for me to put my pride aside.
I reached out to a family member who happened to have a spare room and asked if I could rent it for about 6 months in an effort to save money to make the move to Atlanta. She said yes. I felt so relieved because this would allow me to save and get caught up on some past due bills that I had accumulated. But that turned out to be a disaster. Things happened and long story short, I never even moved in.
Now I'm back to square one. Stressing about how I'm going to pay next month's bills. I felt like I was at my breaking point. Just when I thought God had answered my prayers, Here comes another blow.
So I began to reflect on all of the events that occurred from January to May. It became painfully clear that this move to Atlanta was not God's will. He clearly wasn't giving His blessing on this one. The moment I made up my mind that I was okay with not moving to Atlanta, business started booming again! I know that's not a coincidence. That's how God works. He's intentional.
That wasn't the end of His blessings though…
One Sunday afternoon after Church, I decided at the last minute to run into my local grocery store to pick up a few things for dinner. On aisle two, that's where I met the man I'd been praying for. God heard every one of my prayers and He had this planned all along.
This is why it's so important to pray before making important decisions. Even more so… It's even more important to wait for God's answer.
Whatever it is that you're praying for, please know that God hears you. He's not ignoring you. He's not punishing you, or trying to torture you. It may not seem like it now, but His plans are always better than ours. Trust Him.
If you're going through a rough season and you're not sure if you're missing God's will through it all, I urge you to lift up this prayer:
Heavenly Father, I come before You, placing my deepest and heartfelt desires at Your feet. I have a decision to make and I want it to be in accordance with Your will and plans for my life.
help me that in all decisions, may my heart be not hardened to receive Your word. May my eyes not be blinded to see the truth and obedience to Your will.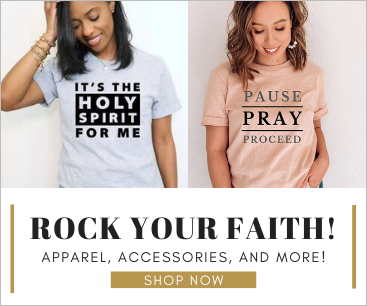 Lord, may Your presence fill my heart and mind so that I will always be guided in the right direction.I will be strong to stand against all attacks of evil, even in these times when the things of the world attempt to stand between my choices for a way of life pleasing in Your sight.
Father, I want to thank you for your invitation to ask, seek and knock. I thank you because you give generously to those who lack wisdom.
I come before you today as I believe for clarity in decision making. Open my eyes to see and to know the way to take at this time Lord.
In Jesus' Name, I pray. Amen!
"If any of you lacks wisdom, let him ask God, who gives generously to all without reproach, and it will be given him. But let him ask in faith, with no doubting, for the one who doubts is like a wave of the sea that is driven and tossed by the wind. For that person must not suppose that he will receive anything from the Lord; he is a double-minded man, unstable in all his ways." ( James 1:5-8)

Latest posts by The Praying Woman
(see all)