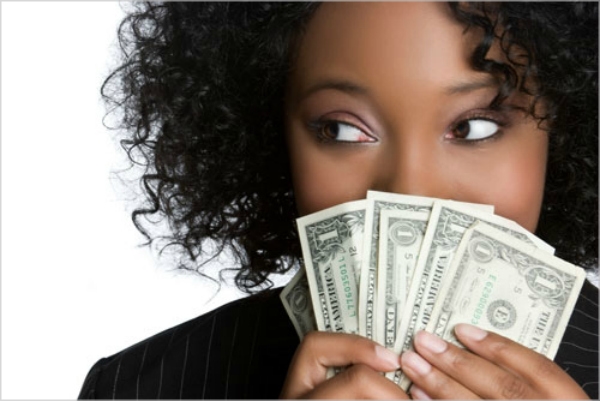 "Plant in the spring, or beg in the fall." —Jim Rohn
If you want to harvest, you need to plant. If you want to reap, you have to sow. If you want to have enough in the time of famine, you have to save some while you have plenty.
Saving money has always been a problem of many. No matter what they do, there seemed to be always not enough.
What you give away, you will get back. What you sow, you will reap, and what you do for others, God will do for you!
Here are 3 simple steps to follow if you want to maximize your budget:
Be faithful with your tithe.
The only time God want you to test Him is if He won't outgive you once you faithfully give your tithe.
Tithing is not an obligation. Tithing is a privilege. It is like buying your ticket to wonderland. It is paying now for the wonderful future that you don't even know of.
God just promised you that He will open the gates of heaven and shower you with His blessings. That is God promising you of His generous provision for all seasons.
Invest

Don't just stash it away, be sure that your money works for you. Take risks, learn all you can, start small but aim big. Don't be life the 3rd servant in the parable of talents. He was scared to multiply his talents He hid it so the Master got angry at him.
Act With Discipline
Know your budget. Spend only below or within your limit. Buy only when necessary. Invest on quality. Learn to maximize your budget. Recycle. Discipline yourself when it comes to spending. Everyone needs to treat themselves every now and then, but remember that our material possessions will not define us—our character will.
God entrusted His treasures on earth to us. Are you being a good steward? Or are you like the servant whom could not be trusted?
Will you be begging in the fall? Or are you like the ants securing their tomorrow by working on it today?