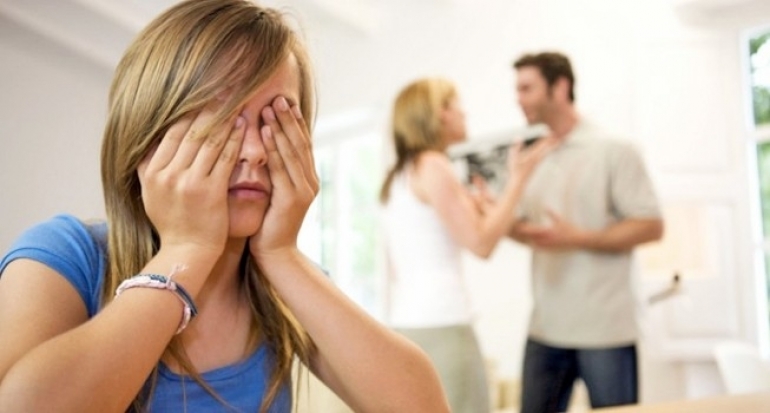 I was watching the movie 'Holiday Heart' and it inspired me to write this piece. In the movie, Alfre Woodard plays a drug addict who at one point even went as far as prostituting her young daughter for drugs.
It was hurtful to even watch. I couldn't imagine any child having to go through that in real life, but they do. Even after everything her mom put her through, she still loved her mom dearly.
I've never had to deal with a drug addicted parent, but I too know the hurt of betrayal, deceit, and lies.
When I was 8yrs old I vividly remember my mom and dad having the biggest argument I had ever witnessed them having.
In the heat of the moment, my mom told my dad that he would never see me again. And he didn't until I was 20. Those twelve years were like having a knife jabbed in my heart and not being able to take it out.
For years, I harbored resentment in my heart for my mom because of this. I think it would have been easier to deal with if my father didn't want a relationship with me, but according to my dad, he did. He tried reaching out to her a few times, but she refused to allow him to talk to me or visit me.
It wasn't until I became a mom and a wife myself that I realized that even though I will never be able to change the past or the hurt my mom caused me, I had a responsibility to make sure my hurt and pain was not carried over to my child.
Sure, she had questions, lots of them. "Mommy, do you have a daddy?" "Mommy, what's your daddy's name?"… It was hard, but I tried to never allow her to hear the pain in my voice or allow her to experience the same hurt I felt.
Whether you're on the giving end or the receiving end of the hurt, these steps can help in the healing process…