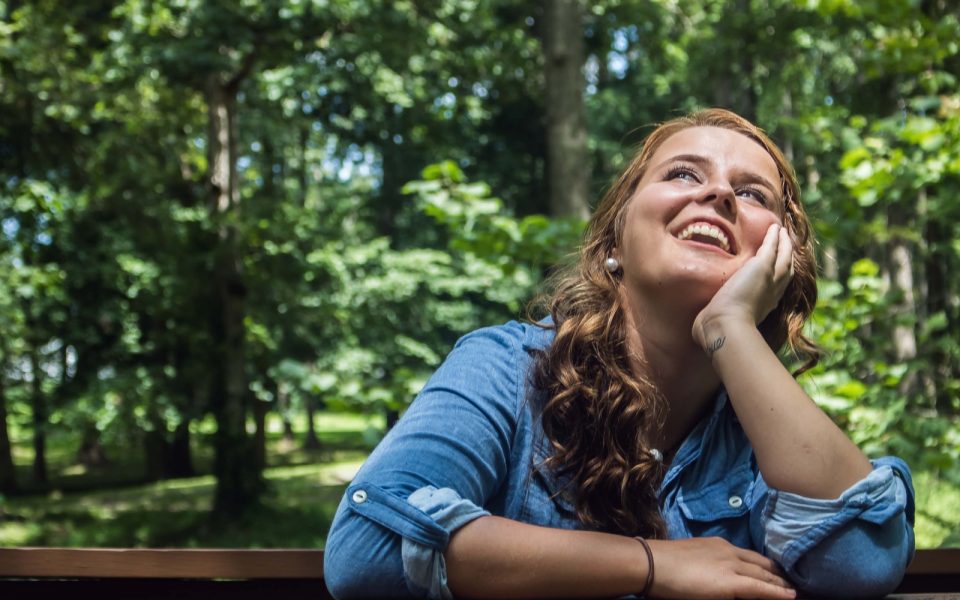 As Christian women we know the vital connection to God is through prayer, yet we can let it slip away from us. We must be deliberate in choosing to cling to it and trusting God even in the darkness and silence.
Maintaining that vital connection to God in prayer is a choice.
Step by step, through the fog on our pathway, we can choose to trust that God has our best interest at heart and lean on His strength to get us through our day.
Some of us might choose to shrug Him off when things don't go as expected and lean wearily on our own understanding. Been there and done that!
When we live our lives with prayer on the fringe we are really telling God that we don't trust Him.
Often with our lips we declare trust but with our lives we show that we really don't believe He will see us through. Ask yourself the hard questions…
Do I really trust God to have my best interest at heart?
Do I really believe He will strengthen me today to walk where I need to walk…even in the dark and the silence?
These steps will help you increase your TRUST in God and to bring prayer into focus.
T – Thanks
Thank God for the things He has done in your past. Go back as far as you need to. Begin to chart His track record in your life.
Ask Him to remind you of previous times when He was there for you. Then find something in your life today to be grateful for.
Living thankfully is God's will for your life.

"Give thanks in all circumstances, for this is God's will for you in Christ Jesus" (1 Thessalonians 5:18).
R – Repent
Say you are sorry to God for intentionally allowing things in your heart and your life that you know would disappoint Him.
Having a rebellious heart toward God's ways in one area of your life can cause your prayers to hit the ceiling in other areas.
Take an inward look and ask for God's help in changing attitudes, thoughts, motives and actions that need correction.
"If I had cherished sin in my heart, the Lord would not have listened: but God has surely listened and heard my voice in prayer" (Psalm 66:18 & 19).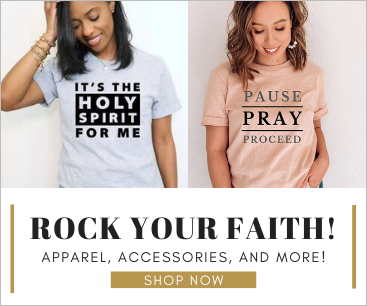 U – Unify
Unify broken relationships. Whether you have offended someone or have been offended, God leaves the ball in your park to seek restoration.
If restoration isn't possible give God the broken pieces and ask Him to take resentment out of your heart. Bringing peace to fractured relationships brings blessing.
"Blessed are the peacemakers for they shall be called the children of God" (Matthew 5:9).
S – Share
Share the journey. When times are tough and trust wears thin, find a friend to pray with you and for you.
Tell someone your struggle and them to walk with you awhile on the road of life. Getting help in our weakness leads to healing and to power in praying.
"Confess your sins to each other and pray for each other so that you may be healed. The prayer of a righteous person is powerful and effective" (James 5:16).
T – Take time
Take time to spend with God. If your heart is heavy set aside some time to listen to praise music and use the words of the songs as prayers from your heart.
Till up the ground that has become hard from the worries of life. Learn to spend time in the presence of the Lord and find refreshing beyond what you can imagine.
"He who dwells in the shelter of the Most High will rest in the shadow of the Almighty. I will say of the Lord, "He is my refuge and my fortress, my God, in whom I trust"" (Psalm 91:1 & 2).