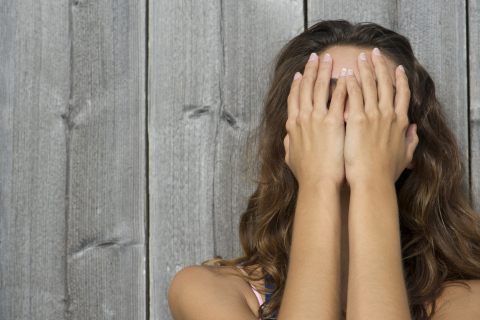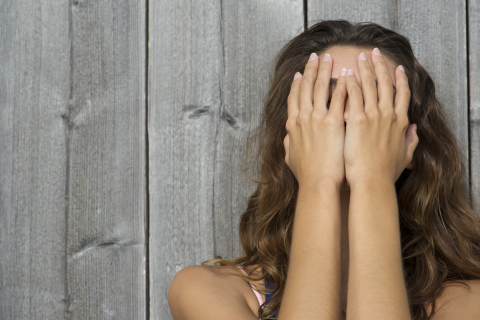 I can do all things through Christ who strengthens me. ~Philippians 4:13
I have a simple philosophy in life: It's called "DO IT."  Fulfill your dreams. Do whatever it is God has laid on your heart to do. There is no one standing in your way.
Correction… There is only one person standing in your way: YOU!
Whether you are an entrepreneur who wants to start your own company, a writer hoping to write then publish your debut novel or just someone who wants to learn a new skill and improve yourself, there is nothing that can stop you. Not if you don't let it.
Stop procrastinating. Start doing. If there is something in your life that you want to accomplish, that you want to do, then I only have one message for you: DO IT!
Sometimes "you" are the only person standing in your way. How is that possible you may ask?
Here are 7 Ways You May Be Standing in Your Own Way and Blocking Your Own Blessings:

​
COMMENTS