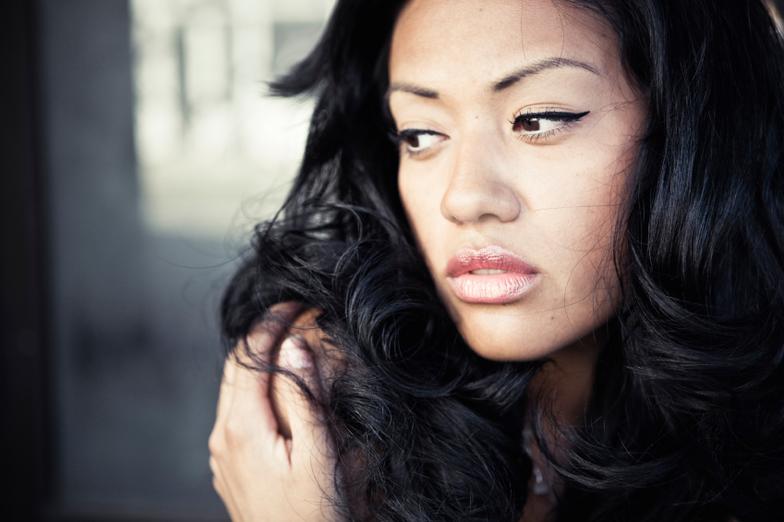 I was speaking to a good friend today and she was amazed to hear me say that I don't hate my (abusive) ex for what he has done (and continues to do) to me. You see, not only is he now serving six years in prison, but prior to his incarceration; he manipulated the judicial system with every tactic he could to prolong it… for nearly two years. He has and is still, continuing to lie by trying to make it appear that I played a part in my abuse/injuries. Now incarcerated, he's filing every appeal, motion he can, to be released. As frustrating as this whole experience has been, I have never held any hate in my heart; I've never wished him any harm.
"a guilty conscience is one of the worst things in the world. "
A friend of mine asked me if I thought he felt guilty, I told her "yes, I do". However, he would never admit that he's guilty, as that would admit his wrong doing.
It has not been easy to sit back, watch and endure all that he has tried to use to break and demean me and my character. Many days, I have fallen on my knees and asked God to give me strength, as it was such a heavy cross to bear. Many a days in court I wanted to call him a liar to his face and expose him and his lies. Yet, I have learned to sit still. God has taught me that He will speak for me, and I need not utter a word.
When we speak, the price we pay is high for not getting out of the way and letting God speak for us.
We don't have to seek revenge or wish harm on our persecutors. Leave that to God.
"Dearly beloved, avenge not yourselves, but rather give place unto wrath: for it is written, Vengeance is mine; I will repay, saith the Lord."
~Romans 12:19
"We just have to be still, there is nothing needed on our part because vengeance belongs to the Lord, and if you would just be still and let the Lord fight your battle; God can do more for you in a second than you can do for yourself in a lifetime. Take your hands off it! "
I don't hate him, yet I struggle with forgiveness. Many tell me that "it will take time" and that" it's understandable if you can't forgive right away". Yet, deep in my heart, I know that I am wrong for not allowing myself to forgive, despite the continued evil attempts to destroy me. If I really want to be honest with myself, it's as though I'm waiting on "permission" to forgive. It's as though, I'm waiting on someone to tell me it's okay and I'm not crazy for forgiving the unforgivable. Just as my heart will not allow me to hate and become bitter, my heart also longs for closure. However, I know that God has already given me permission and that closure does not come from any one person or situation, it comes from God.
This is the moment when we have to tell ourselves:
"I know you did me wrong, but this is the moment for me to get out of my flesh and be more like God. If God can forgive you, then so can I."
Sometimes it's doing what you don't want to do that creates the biggest growth and shift in our lives. There is no need to hang onto it, because as long as we do, God cannot take it from us and use it for good- " recycle it".
"Recycling is a process of breaking down our junk/ trash in its original form, and turn it into something else, by repurposing it, in order to create something brand new. If a mere man, can take that process to create something out of garbage…what do you think God can do for you!?
God does the same thing for the evil that others try to use against us. He takes something that is nasty and evil and uses it in our lives to make us brand new."
"You intended to harm me, but God intended it for good to accomplish what is now being done, the saving of many lives" (Genesis 50:20)
Just as Joseph was dropped in the well and it should have killed him, it didn't because the well was dry. There are things that should have killed us but just like with Joseph, God didn't allow it. You may have been on your death bed, but you survived. You survived it because God stepped in!
I am, forever changed from this experience; I am not the woman I once was before the storm. God lifted me ABOVE this experience and now I have a testimony, of just how amazing He is!
I have used what was supposed to kill me, to try and save the lives of others. I know in my heart that forgiveness is the closure that I am waiting on; I am at the verge of a breakthrough, I can feel it….

Latest posts by Marica Phipps
(see all)