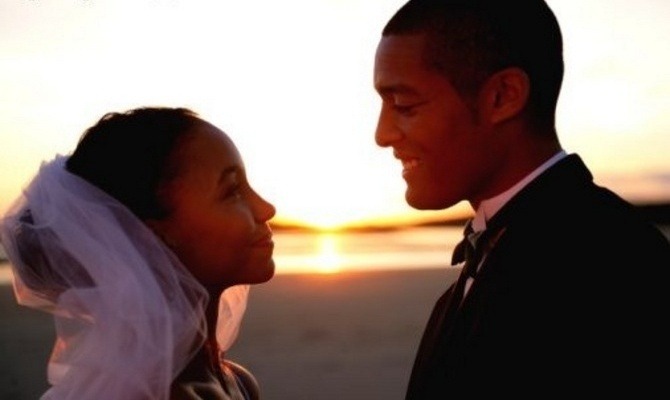 So you think you've found "the one". Everything seems as though it's too good to be true. You have so much in common, his family loves you, you love them, and whenever you're apart, it seems like an eternity. Fast forward a few years later, the relationship really hasn't progressed much, except you're probably shacking up by now. There's an old saying… "Why buy the cow when you can get the milk for free?" Do you believe this to be true? If yes, how long are you willing to wait for a marriage proposal. Should there even be a timeframe, or do you consider his timing to be God's timing?
Truth is…If a man is not ready to get married, he will find every excuse in the world why the timing is not right. His finances, His family, His past relationships etc.
Regardless of all his excuses, you still feel like he's "the one" and the conversation of marriage has even come up a few times, but for whatever reason he still hasn't popped the question. Do you give him all the perks of a husband or are there limitations for a boyfriend?
I've been in a few relationships where I completely went against everything I stood for. I was so caught up in being everything my boyfriend wanted me to be that I totally forgot about what God wanted me to be. (Virtuous, a Proverbs 31 woman, a WIFE!) I didn't understand why God would keep bringing all the wrong people into my life. But, I later realized that He gave me freedom of choice to be with whom ever I chose to be with and it was time that I started making better decisions. It was time that I started to respect myself, and it was time that I realized that I was worth more than what I was getting.
Don't settle for being someone's part time or in the meantime. God can't bring the right one into your life until you're willing to part ways with the wrong one.If your prince charming is not stepping up to the plate, Maybe it's time to let go and let God bring someone into your life who will.