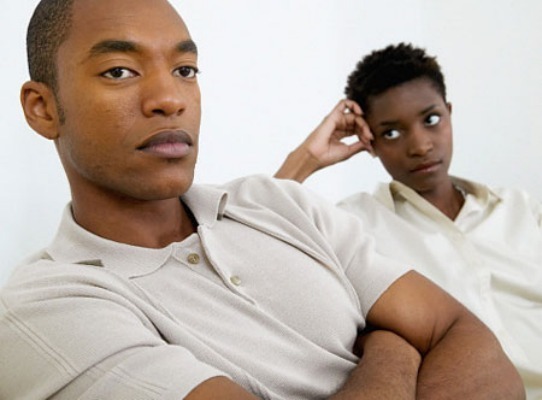 Isn't Forgiving And Forgetting The Christian Thing To Do ?
My boyfriend has just asked me to marry him. I said yes of course, but my family and friends are not so happy about this.
My sister typed his name on an internet website and found out that he's a sex offender.
He admitted that he has done some things which he is not so proud of. He served his time, but society will not let him live his life.
I know in my heart that he is not the same person he used to be. He really feels bad for what he did.
He always tells me that I am the only one who hasn't turned their back on him. I told him that God has already forgiven him, I forgive him, and he should forgive himself. This man treats me better than anyone has ever treated me and he says I treat him better than anyone has ever treated him.
My family will not allow me to bring him around them and threaten to call Children Services because I allow him to be around my daughters.
For this reason I just don't go to my family gatherings when invited. if this is the man I am going to marry they have to accept him as they accept me.
My family are not perfect but they love to judge everyone else. They have their skeletons too. I try to tell them that the Christian thing to do is to forgive because everyone makes mistakes.
I've prayed and asked God to keep him on the right path. Remove all evil from him just in case he's not fully rehabilitated.
But I want to know… isn't the Christian thing to do, to forgive and forget? Am I missing something here?
Please help me pray that God will give me discernment and reveal what's best in this situation.

Latest posts by The Praying Woman
(see all)