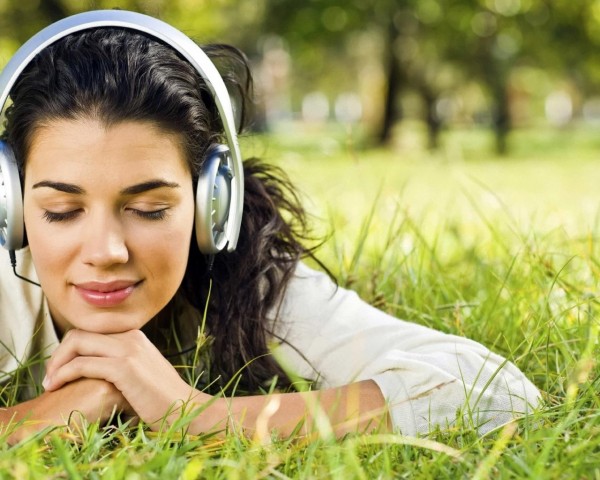 The movie "Mom's Night Out" delivers a powerful message, not just for mom's, and portrays a significant truth we can all learn from.
You are enough.
These three words took me years to figure out and truly believe, yet I still encounter times when I get lost in the constant battle and have to block out all other voices and focus on His. God's.
We continually beat ourselves up on a daily basis until we are wore out and exhausted. It's difficult not to compare ourselves to others, dismiss the lies and deceptions we hear and the feeling as if we're not living up to our loved one's expectations, our expectations. We are unsatisfied with life. We build ourselves up and tear ourselves down as we believe and say the words: I'm not enough. But take a good look in the mirror — there is only one person staring back in the reflection. You.
My favorite scene from Mom's Night Out is the conversation between Trace Adkins (Bones) and Sarah Drew (Allyson). Bones gives Allyson a "father-daughter talk" reminding her that not only is she special, but also God's creation instilled with a purpose. Allyson, mother of three, is overwhelmed and caught in a never-ending whirlpool of doubt. She sees life as a constant struggle, loses sight of her meaning and purpose, and feels like she's not living up to or surpassing certain expectations.
Allyson: "No matter how hard I try … I'm just not enough."
Bones: "For who? Not enough for who?"
Allyson: "I mean Sean, the kids, for my mother, God … I don't know …"
Bones: "You? Not enough for you."
Trace then closes his message with this:
"He loves you. No matter who are, no matter what you do, or how far you run. Jesus will always love you with His arms open wide just for being you."
And Trace is right. We don't need Joel Osteen books or self-help books in order to believe this simple truth. It takes more than reading. You have to believe it. Think it, on a daily basis. Imply it.
So follow your dreams and when life becomes overwhelming take a second and say out loud "I am enough." Don't get lost in someone else's words or expectations and never ever let anyone tell you that you aren't good enough. Tune out any negative thoughts and listen to that still small voice from God saying "You are more than enough." In order to lead a happy, successful life you must "be you." When it comes to dreams you have two choices: work hard to fulfill your own or ignore yours and work hard to fulfill someone else's.
You rarely see someone satisfied with their own life criticize the lives of others.
God did not promise a stress-free life. We will always face trials and tribulations, but during these times when we fight the deception of "not being enough" remember what Trace Adkin's character Bones said: Just be you. The Lord will take care of the rest.
The truth is, yes, you may be a mess, however you are a beautiful mess and you are exactly who God made you to be. An image of Him. You're the perfect storm.
"I will praise You, for I am fearfully and wonderfully made." – Psalm 139:14

Latest posts by Holly Hoechstenbach
(see all)