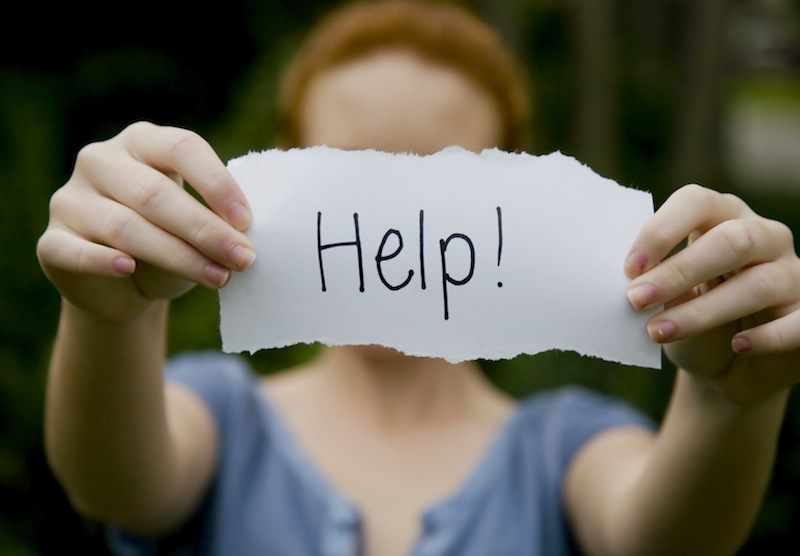 Who doesn't have one of those days when one just wants to throw in the towel?
There are days when we cry, scream, and wonder why we are facing these challenges. Then we are reminded that God is God alone and nothing is too big or too small for Him to handle.
The truth of the matter is that every time we need God, God is there because He is faithful. God has the power to turn any situation around.
I am here to assure you that it's not what you go through, it's how you go through it.
God hears our humble cries and prayers. If you feel like you're growing restless waiting for the breakthrough you've been fasting and praying for and you feel it's not coming fast enough, be mindful God said He will work it out for your good.
The pressures of life right now may be a financial hardship, a work related issue, or a strain in one of your relationships. God isn't a God that would lie; His words are true and full of compassion.
The devil comes at us all types of ways. His mission is to stop the blessings God has already ordained for our lives. When the devil tries to come at you unexpectedly, I suggest that you stop what you're doing and plead the blood of Jesus over your current situation. Remember, demons tremble when they hear the name Jesus. The word says:
And we know that all things work together for good to them that love God, to them who are the called according to his purpose." (Romans 8:28).
Don't be dismayed by life challenges and don't think God has forgotten about you. God made us for His glory.
Continue to seek the face of God and worship Him. Be bold in your prayers, and don't worry because God knows what we need; all He ask of us is that we pray and have faith that everything will work out in our favor. Even if it's not exactly what we've prayed for, we trust Him.
Why pray and still worry? That's not what God desires of us. God just wants us to honor, obey, and for us to trust His will.
Even through the darkest hour God says everything will be alright. Don't give up, keep the faith and remember that it is written:
What no eye has seen, what no ear has heard, and what no human mind has conceived" — the things God has prepared for those who love him" (1 Corinthians 2:9)
He has so much in store for us; But we must believe that this test of faith is a part of His plan for our lives. Take it one day at a time, trust the process (no matter how much it hurts), and remember:
Those who hope in the LORD will renew their strength. They will soar on wings like eagles; they will run and not grow weary, they will walk and not be faint. (Isaiah 40:31)