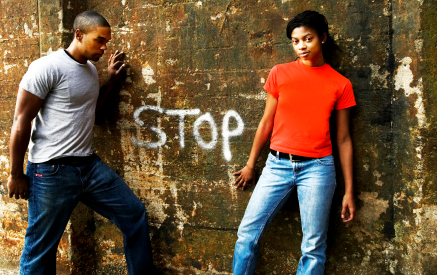 My boyfriend and I are newly in a relationship. We stated from the beginning that we want to wait to have sex until marriage. We have already had sex. We both keep saying we need to set up boundaries. But then we keep going back to giving in to our flesh. We're disappointed in ourselves.
He became a believer about 5 years ago and is still very new in his faith. With his background and experiences he thinks that we can remain pure for a while (2 weeks…maybe a month) but ultimately one of us will give in.
I need to know how to encourage him. What scripture can I use? I believe if him and I make an effort and truly want to remain pure in order to honor God then the Lord will honor our relationship and give us the strength to resist temptation.
Please, any advice for us? For me?

Latest posts by The Praying Woman
(see all)