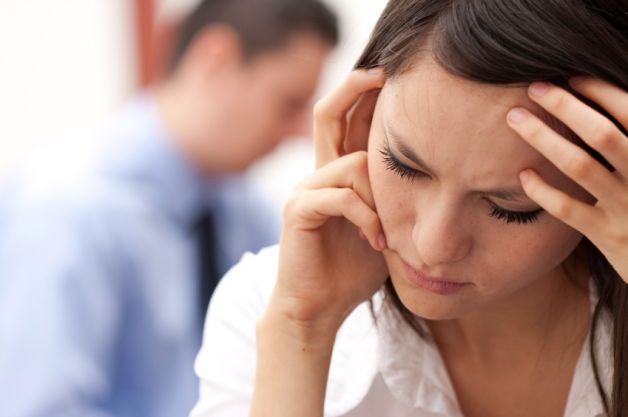 Hi,

In a couple of months I should be receiving divorce papers from My Husband.
Throughout Our 3 year marriage I bullied and intimidated and constantly threatened divorce at My Husband until He finally snapped and left just before Christmas 2013.
When this happened The Lord completely broke me and showed me my sinful heart. In this 6 months He has started a deep cleansing, healing and deliverance within me.
Up until a month ago I was still sending my husband sarcastic intimidating emails or text messages. I decided to cut off all contact and just let the Lord finish his work in my heart. I have been studying Marriage and Gods way of doing it and realize how selfish and far from being a Godly wife I am.
My husband gave His life to Christ in 2010 just before We married and was following him with great passion. It was Me who was getting in the way of His walk to the point now He has just walked right away from God when We split.
He is out clubbing and doing his own thing now.
I have been through a long painful transforming life changing repentance since. the pain and realization of what I have done has caused Me to start to pray and allow God to change Me for a hopeful reconciliation. Part of Me feels I just need to let My Husband go and pray the lord brings His heart back to Himself which I am doing regardless and allow My husband to be free from Me, the other so wants to honor My Marriage vows and fight for Our Marriage. Either way I know now God has a plan for both of Us regardless.
I promised The Lord I will do His will whatever it takes and deep within my heart I am praying that Our Marriage reconciliation would be glorified In Jesus name and to help others.
This is My heart. Prayers are needed and appreciated. Many Thanks.

Latest posts by The Praying Woman
(see all)