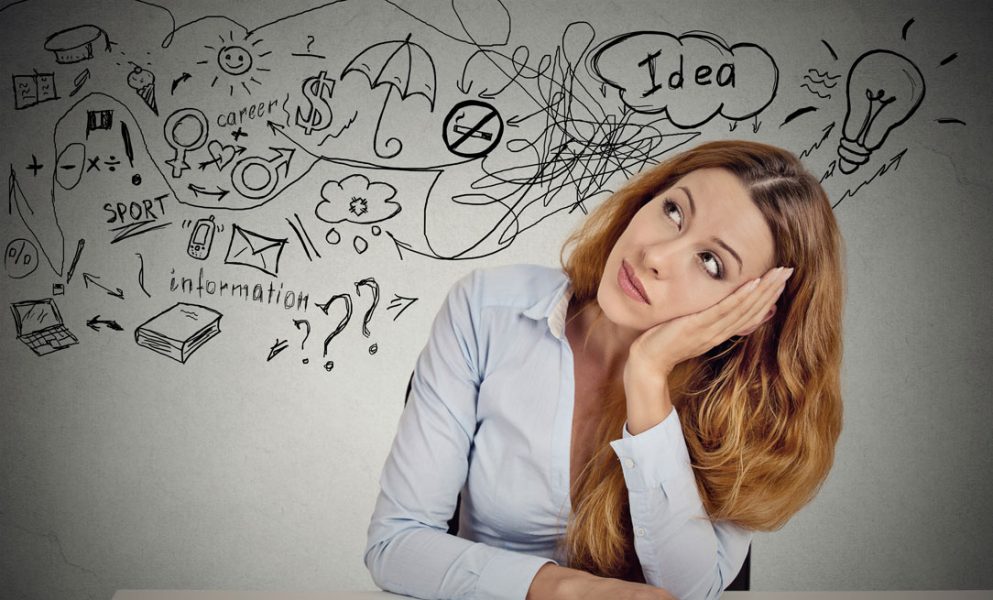 As 2016 comes to a close, I'm sure a lot of my girlfriends are planning/pre-gaming for their 2017 vision boards. Some already know what they want, some have an idea, and some are going to take a shot in the dark.
I am willfully going to go with the third group. Not because the vision board I put up in 2015 is still posted above the desk in my home office that showcases items God has not met. But, because I'm learning that my plans/wants/desires may not line up with what God wants me to do in that season much less a year.
Now before I get Habakkuk 2:2 and 1 Thessalonians 5:16-18 thrown at me, I want to say yes, there should be an overall vision or plan in place for the year. Vision and goals really do focus our lives (and time) to do things purposefully. A person can't just sail into the new year without some sort of a plan right?
Or can they?
What if I sailed into 2017 with a few goals (i.e. career growth….because these bills won't pay themselves) and allow God to steer the ship?
What if I didn't box myself in with a list decorated with affirmations and illustrations?
What if God had some sort of adventure waiting for me that was far more beautiful than my Elmer's glue and old magazine cut-out masterpiece?
Scaling back and letting God "do His thing" might save me from the extreme disappointment that happens when things don't work out they way I want or expect them to in the time frame I require.
Check this out, I've dwelled in the land of disappointment before and it will bring one's faith to its knees. While disappointment is a natural human emotion, it's a powerful emotion that can either make us stronger or diminish our faith. And I truly believe the enemy can use our emotions against us in order to detract us from our faith in God when He clearly states in His word that He will perfect all of the things that concerns us (Psalm 138:8).
I truly want what God has in store for me. As my late thirties make the turn toward the path for forty, I want to go into that season with peace and satisfaction truly accepting that I am where God (not Tracey) wants me to be just in case the things on my beautifully decorated vision boards don't come to pass.
So, as I type this article (not in my home office where 2015's vision board is still posted on the wall, but in a spot where I can see the sunrise), I am filled with hope for 2017 that I will have the space and courage to live a life not totally bounded to a list.
I won't do a vision board this go around per say, I'll just write out a very small list, give it to God and live on.
I might put some glitter on it though!

Latest posts by Tracey Jackson
(see all)