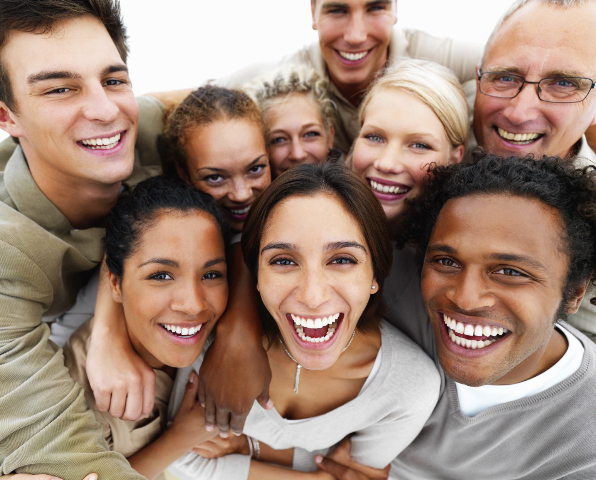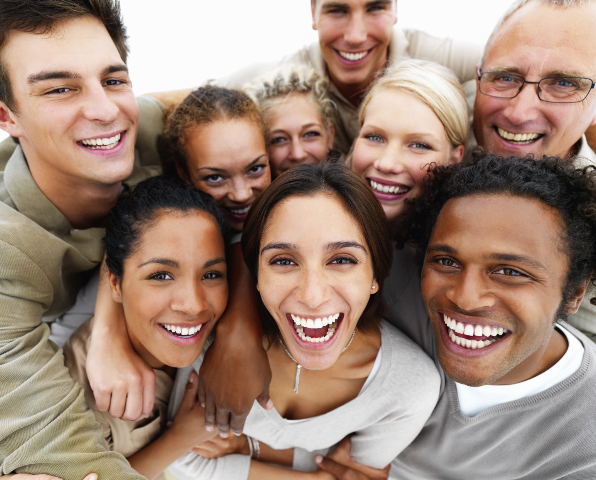 No one ever said being a Christian was easy. God gives us everything and asks for everything in return—our time, our talents, ourselves. We're called to be Christ's ambassadors, and to reflect God in everything we do.
But, in the midst of our daily lives, filled as they are with our duties, deadlines and responsibilities, we often lose track of our highest calling.
What follows are a few suggestions on how to draw closer to God and better convey His love to those around you. Some are easy. Some require more effort. But all can help remind you of one key truth: As a Christian, your life is not your own.
10 Ways To Take Your Faith to The Next Level :
Read the Bible.
The Word of God is perhaps the most critical aspect of growing as a Christian. Taking a little time each day to read the Bible can both educate and inspire, and it will help you center your focus on what's most important.
Pray.
You have to put God before anything and thank God for everything, pray when you get up (and read the Bible), pray before you eat, and pray before you go to sleep (and read the Bible). Always keep Him with you.
Volunteer.
Serve at a soup kitchen. Teach underprivileged children how to read. Volunteer online. Give someone the most precious gift you have: Your time. By serving others, you mimic Jesus' own heart and convey His love—and learn just how truly rewarding volunteering can be.
Give tithes to the Church.
Our tithes provide for our churches and help them to continue to reach more people. If you are truly trusting God to provide for you, then you know He can (and will) provide all your needs, even when it seems like you can't afford to tithe.
Pray for and Minister to Others
Praying for others requires we lay aside our own selfish needs. Intercessory prayer is open and unselfish. Some people have a deep burden to pray for others; intercession is their gift. But all of us have been called to pray and to pray often.
Donate/Give.
Help those less fortunate than yourself. God calls us to be His hands and feet, but let's face it: We can't be everywhere. But through our finances, we can make God's love felt across the street or across the globe.
Get active.
Join a ministry at your church. Choir, Outreach, Usher, etc. Wherever you're needed. The church is to carry on what Jesus preached. Many churches have outreach ministries, homeless ministries, etc. But they rely on the help of their members to help win souls for Christ.
Participate in a Bible Study.
Beginning with Jesus and His disciples, Christianity has always been a communal faith. We're meant to search for God together. By sharing insights, you build on each other's knowledge – and maybe help each other through tough patches, too.
Make Time for Devotion.
It can be tough to carve out time for devotions, but spending a few minutes each morning with God's Word (and a quality guide) can make a huge difference in how you feel about and spend—your day.
Forgive.
It's perhaps one of the hardest things we're called to do as Christians. When we've been hurt, the last thing we want to do is get hurt again. We want to punish the one who hurt us. But in doing so, we end up punishing ourselves.
Christ calls us to unclench our fists and forgive those who persecute us. And, if we do so, we learn that forgiveness isn't so much to help them, but us.

​
COMMENTS