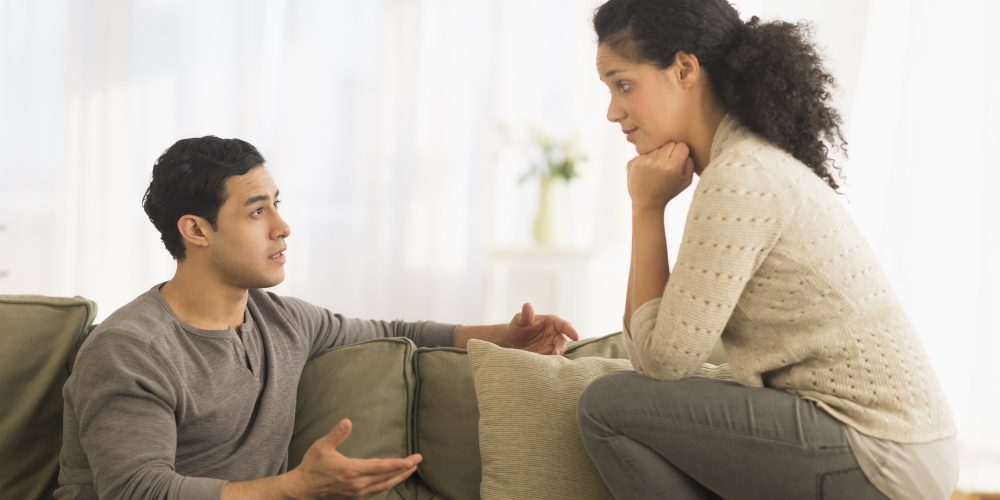 2. What Is Your Relationship With Christ?
Make sure that you know more than just that your beloved is a believer.
Know what his or her relationship is with the Lord and how that relationship plays a part in his daily life.
But I will sing of thy power, yea, I will sing aloud of thy mercy in the morning: for thou hast been my defense and refuge in the day of my trouble. —Psalms 59:16, KJV
3. What Do You Believe Is The Relationship Between Man And Wife?
Many women look at the way a man treats his mother or his family to see how she herself will be treated if they marry.
Talk about what you believe the roles of husband and wife are and whether they will differ from the way you grew up.
Therefore shall a man leave his father and his mother, and shall cleave unto his wife: and they shall be one flesh. —Genesis 2:24, KJV