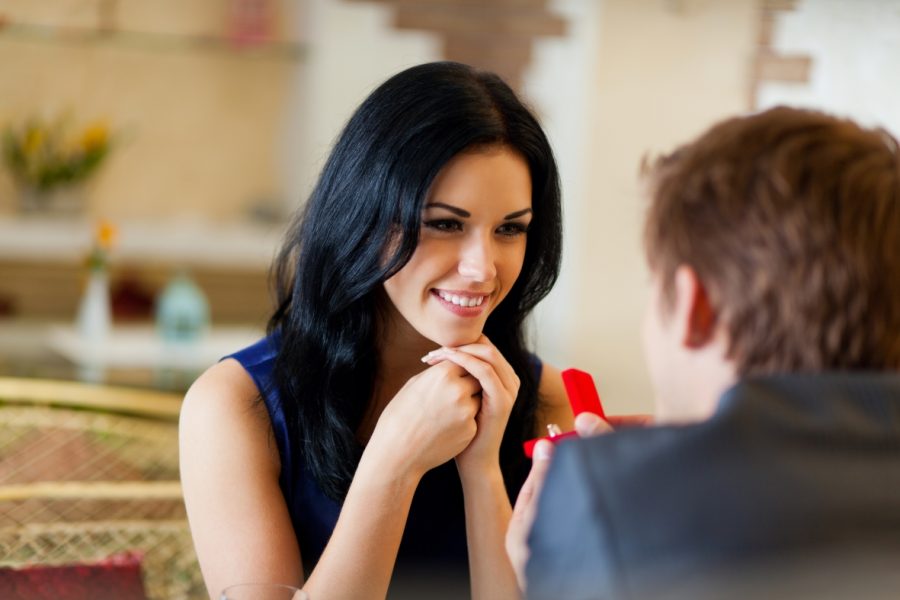 As my husband and I approach our 1 year marriage anniversary, I can't help but reflect on our past and the difference it has made in our lives to follow the path God had for us.
Very happy and in love but something was just not right.
For two plus years we abstained from all sexual relations, as we waited for our wedding night. This was by far, the greatest decision we made.
Those two and half years provided me much-needed time for reflection and insight of my past, mindset and decisions made along the way. The intimacy and connection it brought to my husband and I was unlike no other.
Here are 10 Tips to Get You Ready for Your future husband:
1. Pray.
Ask others to pray with you and for you. Are you asking God to bring you a man? But you are not truly believing (by your actions and self talk) that you are worthy of the best, most gentle, loving and caring man?
Are you praying for your soul mate but not asking God to open your heart, mind and eyes to the lies you are currently believing and accepting?
Are you not asking God to change you, mold you and prepare you for your future husband? If not, it is time to start.
2. Stop having premarital sex.
It does not matter if you are currently in a relationship. Stop and wait until your married. If he leaves you because of this, then you will know without a doubt that this person is not "the one".
It doesn't matter if you have a child with this man, you have been dating him for 10 years or your relationship is new. This type of sin slowly chips away at your soul, self-worth and separates you from the relationship you were meant to have with God.
You should be insulted as a beautiful and worthy woman of God, if he feels it is important to sample you before marrying you.
By not waiting, you are the one in control of your life and you are choosing your own path. When you choose your own path over the one God has for you, you are missing out on opportunities to meet your soul mate.
3. Spend time alone with God and His word.
If you feel your worth is defined by having a man in your life and having that man stay in your life depends on you giving him your precious body then you need to spend much more alone time with God and His word. Understand these are Satan's lies you are believing to be true about yourself. These are lies.
4. Don't try to fill a spiritual void with marriage.
Understand this is really NOT the intimacy and connection you desire and crave.
Satan tells us it is readily available to us through sex. This is a huge lie designed to separate us from our Creator, to make us think less of ourselves, and to destroy our self-worth. See the lie for what it's worth and turn yourself towards God's truth instead.
5. Know that sex does not equal love.
Love is not full of lies, cheating eyes, nor cheating bodies. It is not belittling and degrading comments or gestures. Love is not a strong abusive hand or voice.
If you have believed this lie to be true know that you are worth so much more. Read what the bible says love is in 1 Corinthians 13:4-7.
6. Get involved in helping others.
Get involved at church, start a singles small group. Take up a hobby. Get yourself healthy – emotionally, spiritually and physically.
7. Love yourself through God's eyes.
Believe His truths, speak His truths over and over in your head. Speak them out loud. Wrap yourself in the full armor of God and take captive every negative and sinful thought.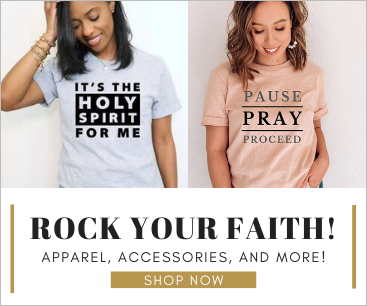 Believe that you are worth waiting for and your future husband is worth waiting for. Prepare now for future temptation.
8. Apply God's Word
Realize that you can not pick and choose which parts of God's word you choose to believe.
There are many sins which are the result of following with your flesh and not with your faith. Sex before marriage is one of those. Control your thoughts and your flesh will follow.
9. Understand that you are not alone.
You are beautiful, precious and very much-loved. You are worthy and valuable. So much so that saving yourself for marriage…for your future…would be the ultimate gift to give to him.
By not waiting you are in control of your life and choosing your own path. When you choose your path over the one God has for you, you are missing out on opportunities to meet your soul mate.
10. Be patient.
While it may feel that God is making you wait forever, He is still preparing you. Remember He could still be at work in your future husband too. Even though you may be ready in God's eyes, your soul mate is not ready yet. Be still while He readies him for you.
Maybe your future husband is just as stubborn as you once were! Be patient and have faith.